Reflective cycling clothing is one of the best ways to be seen while you are riding on the road at night. While bike lights are an essential, nothing will make you stand out better on busy city streets at night than a fully reflective jacket.
There are many types of reflective jackets as well as reflective cycling clothing and accessories available. The choice can be confusing, so we've put together this reflective clothing guide to help you to choose the right cycling gear to improve your visibility at night.
Reflective for Night-Time Visibility
Reflective materials are incredibly visible at night. These work by reflecting light rather than absorbing it, so they are much more visible than their surroundings. While you do need a light source, you only need a little bit of light for them to work. You don't need to be in the main beam of a car's headlights, as just a little bit of peripheral light is enough to make reflective materials stand out. This means that even distant car headlights will light up your reflective jacket for everyone to see.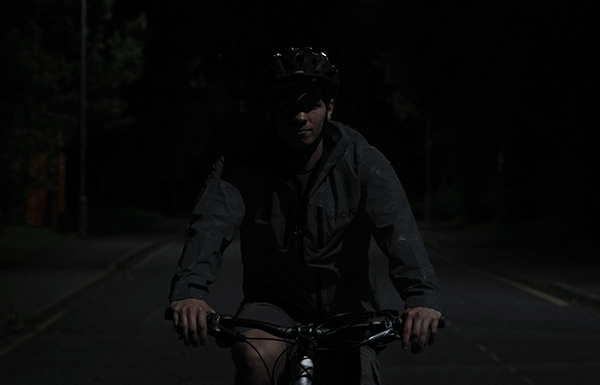 Hi Viz Doesn't Mean Reflective.

Hi Viz materials are a great way to improve your visibility on the road in the daylight, but they won't help you to be seen at night. This is why Hi Viz clothing also includes reflective elements, so they are visible in all light conditions. Some jackets, like the Proviz Switch, are reversible and have reflective material on one side and Hi Viz on the other. See our Hi Viz clothing guide for more on this.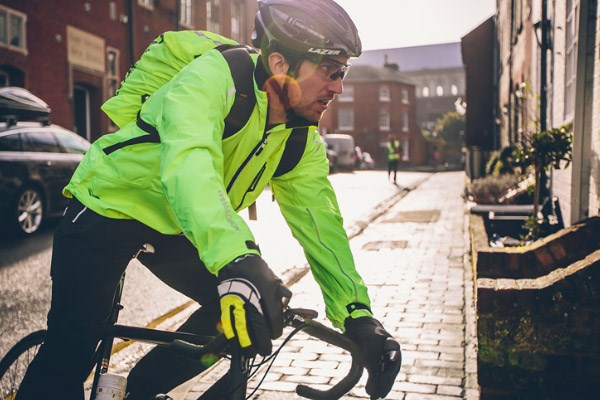 Reflective Elements or Fully Reflective?
There are two basic types of reflective cycling clothing: Fully reflective clothing, and clothing with reflective elements. Fully reflective clothing, like the Proviz 360+ jacket, is made from 100% reflective material. This type offers the best night-time visibility. Clothing with reflective elements, like the Altura Night Vision Evo 3 jacket, is often combined with Hi Viz materials, so only part of the jacket is reflective. These are best for when you ride in both daylight and dark conditions.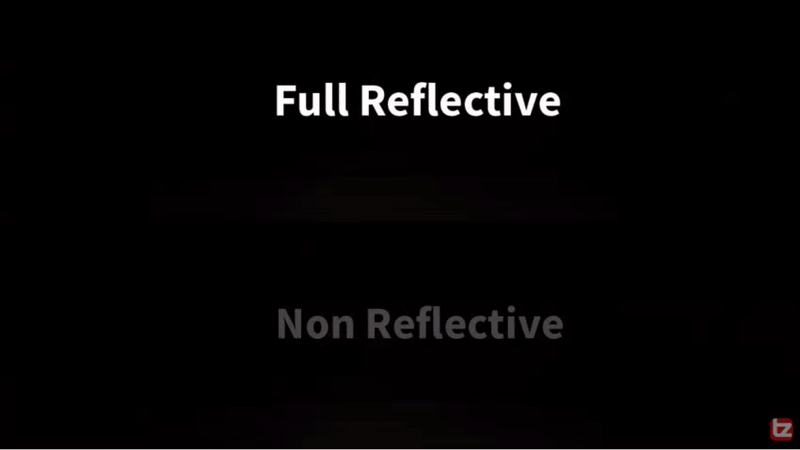 Types of reflective clothing

The more reflective material you wear the more visible you will be on the road at night. As well as jackets, there are over trousers, gloves and gilets with reflective elements. Reflective overshoes are particularly effective as your pedalling motion makes them even more visible.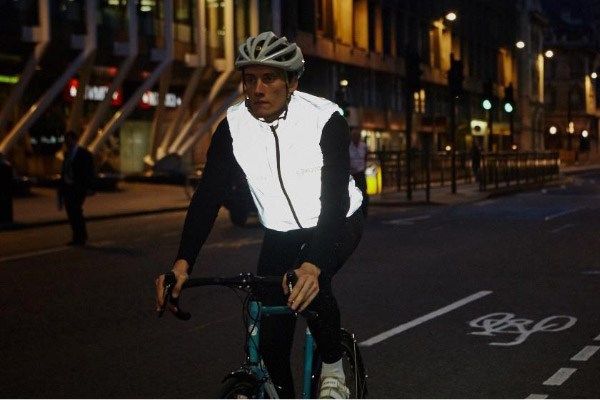 Reflective back pack covers

As well as keeping your bag dry, waterproof backpack covers like the Hump waterproof backpack cover often have reflective elements to enhance your visibility in low light conditions. It is also worth remembering that a back pack will block many of the reflective elements of your jacket. A reflective cover will restore and enhance your night-time visibility.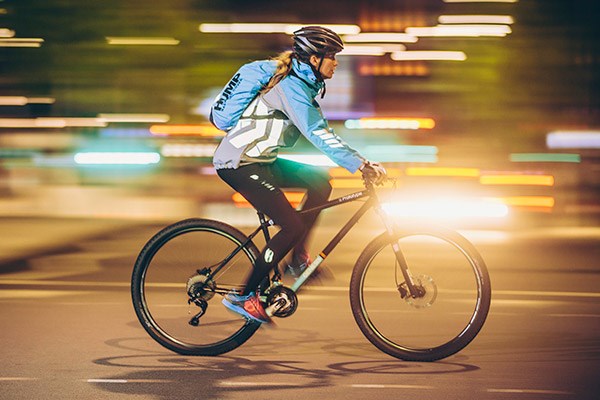 Reflective tyres

Tyres with reflective side walls are a great way to improve you side-on visibility. When combined with reflective clothing, reflective side walls make it obvious that you are a cyclist. This is especially good when you pass junctions with cars approaching at right angles.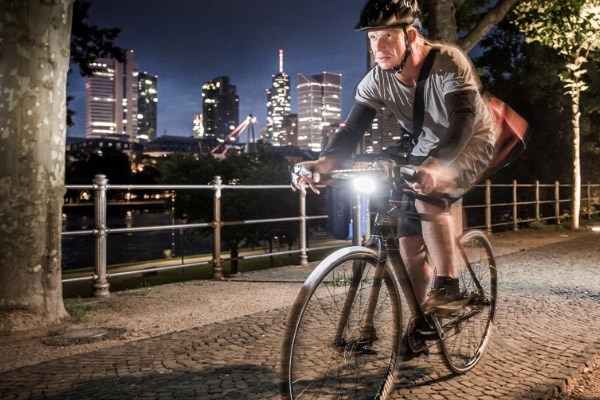 Popular Reflective Clothing