Small-wheeled bikes that are made to go big, BMX bikes are tough, easy to manoeuvre and a lot of fun to ride. All the best BMX bikes have strong frames, durable components and tough 20" wheels. BMX has its origins in racing and while this is still an important aspect of the sport Freestyle BMX is more popular now in the UK. The three main influences for freestyle are street riding, dirt jumping and skate park riding.
Freestyle BMX bikes all have steel frames as this material is both strong and durable. The best BMX frames are made from Cromo steel alloy as this is lighter weight than the Hi-Tensile steel that more affordable frames are made from. Lightweight is probably even more important for racing, so high-end BMX race bikes are built around aluminium alloy frames that are lighter but aren't built to take the inevitable knocks of street, park and dirt BMX riding.
Traditionally the best BMX bikes were all custom builds with the rider choosing their own components to put on their frame of choice. Now that BMX is more popular you can buy Pro level complete bikes that combine the best quality frames with high-end components. That said you don't have to get a Pro level bike to take your BMX riding to the next level. There are some awesome intermediate level BMX bikes with decent components built around high quality Cromo frames.
Good quality components are important too. Strong cranks are essential. Three-piece cromo cranks are standard on all the best BMX complete bikes. Cromo handlebars and stem add strength while helping to keep the weight down. Look for sealed bearings in the wheels, headset and bottom bracket as these help to keep the bike keep rolling smoothly.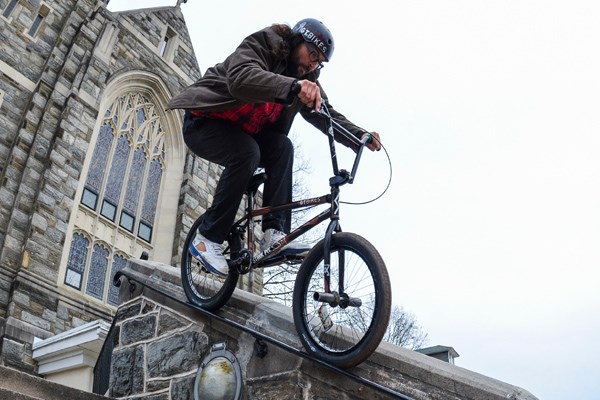 Riding style will influence your choice when looking for a new BMX complete bike. Race bikes are built for speed, so they have big chainrings and skinny tyres. Freestyle BMX bikes have smaller chainrings and wider tyres but there is some variation depending on style. Park bikes tend to have sharp handling with an emphasis on lightweight. Street bikes also have sharp handling, but they are built tougher, will be a little shorter for easy bunny hopping and are often supplied with pegs for grinding. Dirt jump BMX bikes tend to be longer with more stable handling.
Most BMX bikes have 20" wheels but they are also available in other wheel sizes. Kids BMX bikes have smaller 14", 16" or 18" wheels, making them suitable for smaller riders. Cruiser BMX bikes have larger 24" or even 26" wheels. These bikes appeal to older riders who aren't quite as supple as they used to be but still love the buzz of BMX.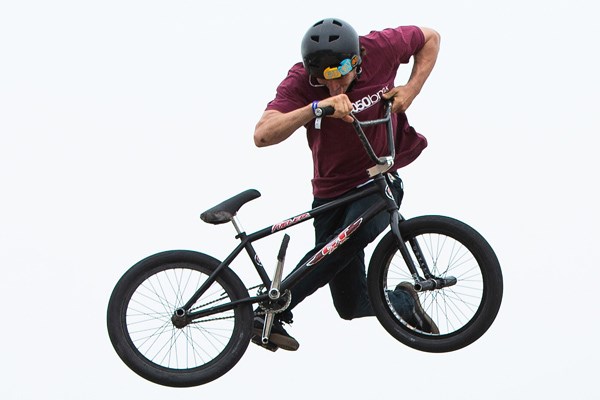 Best BMX Bikes - Intermediate