Cycling glasses are an essential piece of kit whenever you ride. During the summer, these glasses shield your eyes from glare and harmful UV rays. At other times of the year, glasses keep rain, wind and debris out of your eyes too.
Here we've handpicked our best cycling glasses to show you what to look for in a good pair at a range of price points to suit all budgets.
If you're planning on using the same pair of glasses all year round, then ones with interchangeable lenses are a great idea. By swapping one lens for another, you can optimise your glasses for UV protection, low light riding or even in the dark (a clear lens for rain protection). Most interchangeable glasses will come with 2 or 3 lenses. Another option is to go for a photochromic lens that tints with changes in light intensity. This means you can ride with 1 lens all year round.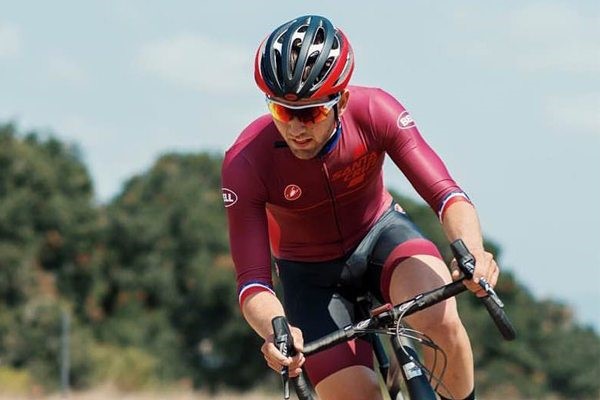 Glasses with a wrap-around design naturally increase your field of view, but also offer greater protection. If you're planning on using your glasses daily then a scratch-proof coating is a benefit, while hydrophobic coatings on the lens will help shed water, so you can see clearly in the rain. A pair of glasses can help even when it is dry but cold. The cold air on a descent can make your eyes water, but with a quality pair on you will be able to ride as normal in full control.
We have made a Cycling Glasses Guide to answer any questions you might have.