Why use mudguards?
Mudguards help keep you warm and dry in the wetter months while also protecting your bike from mud, grit and spray.
This can dramatically cut down any maintenance needed to your bike through the winter. For commuters they are essential, road cyclists will enjoy the dry, comfortable feeling while not spraying any friends behind, and mountain bikers will cut down spray and mud to the face, eyes and back. Warm and dry cycling is simply more enjoyable, meaning you can ride longer and more often through the winter.
What type of mudguards will fit my bike?
For commuters, road riders and general cyclists the first thing to look for are eyelets or attachment points on your frame and fork. There are often different widths of mudguard with all types to suit your tyre. There are many combinations of wheel size and tyre width available, check your bike for these sizes and choose the appropriate option.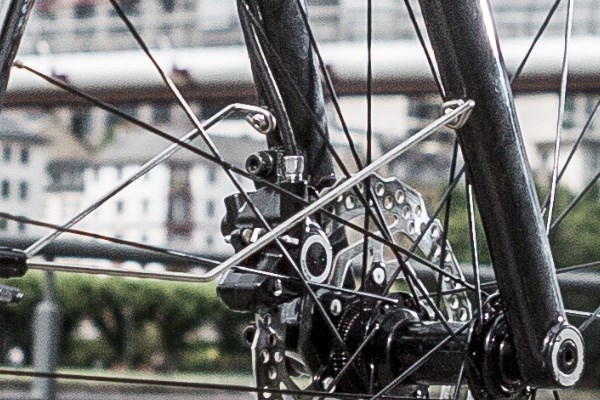 Fork eyelets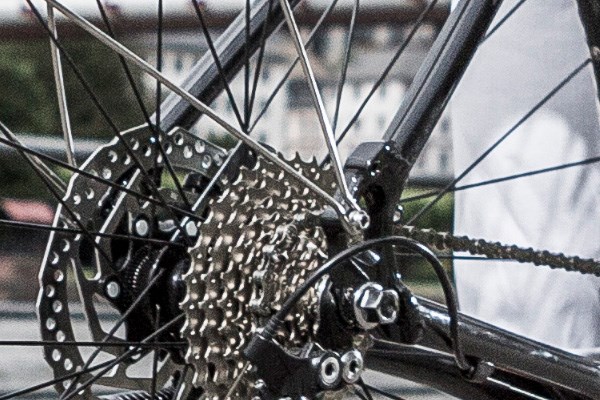 Frame eyelets
"Ass Savers" and "Enduro Guards"
When you need a quick solution these light and unobtrusive mudguards make a great choice. The "Ass Saver" style clips into your saddle rails and only take seconds to take on and off, they help stop a soggy bottom on an unexpected rainy day or when the road surface is still wet. The "Enduro Guard" style is intended for mountain bikes and is often left on year-round, while you do need a couple of zip ties to fit, they are fit-and-forget and help keep spray and mud away from your face.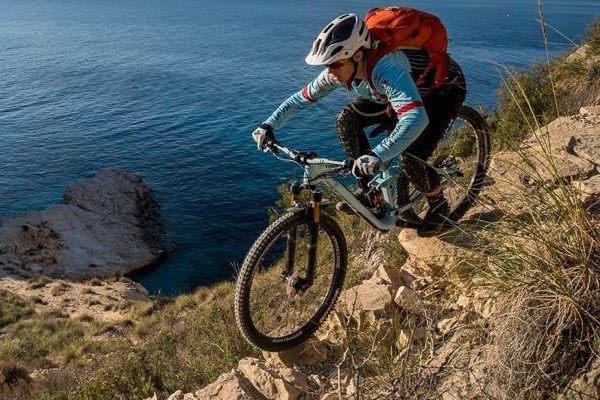 Popular quick-fitting mudguards
Full-length mudguards
If your bike does have eyelets then full-length mudguards can be used, these offer the best protection for bike and rider from the elements. They do take a little longer to fit as they are so robust. Some longer types have additional mud flaps and reflectors built in.
To find the right size, simply select the option that suits your wheel size and tyre width.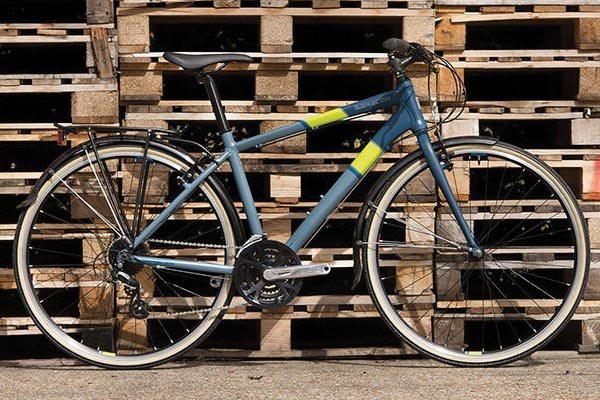 Popular full-length mudguards
Clip on mudguards
Road and hybrid bikes with no eyelets for mudguards will use a clip-on type. These simply strap around the fork leg and rear stay to offer a very good amount of protection depending on the length of the mudguard.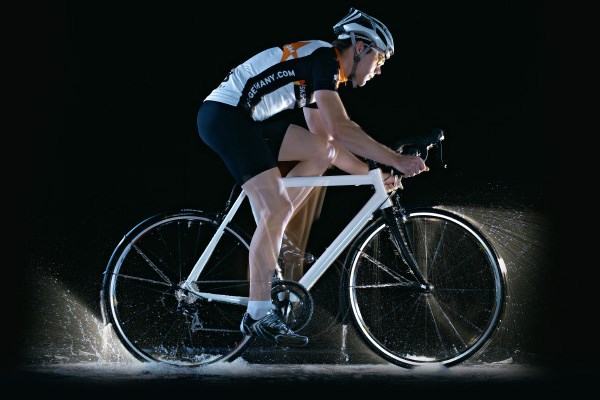 Popular clip-on mudguards
Mountain bike mudguards
Mountain bikers can keep riding through the worst of the winter weather with fork arch mounted mudguards and rear mudguards mounted to either the chainstays or seatpost. With sizes working well with 29ers and rear chainstay mounted guards pose no issue with dropper seat posts.
They might not be the most glamorous of accessories but staying dry will keep you warm, meaning you can stay out longer and ride more often. Being able to keep riding through the winter will keep skill and fitness on point for when the trails and weather start to dry.
Fitting with zip ties they are strong and stay in place with minimal fuss.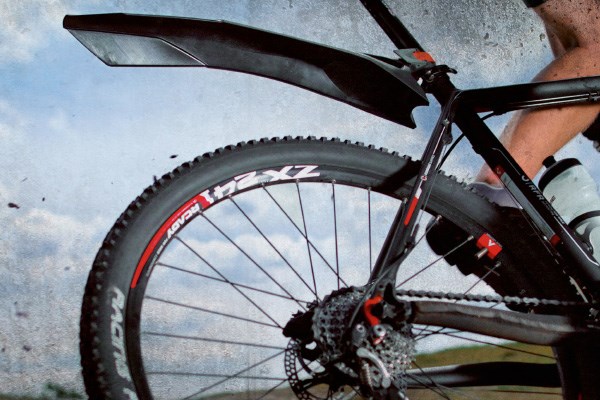 Summary
Mudguards are essential to keep riding through the winter, with many different types there is a wet weather solution to almost every bike. Road cyclists will be able to keep training through the worst of weather and riding friends appreciate not riding through the spray normally thrown up by the rider ahead.
Your bike will thank you and your winter clothing will last longer. Commuters will find mudguards essential, and mountain bikers will find it easier to keep warm and dry through the most extreme conditions.