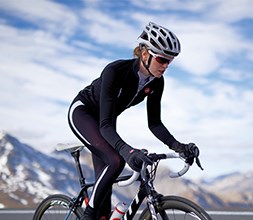 Castelli Cycling Tights
Castelli cycling tights make winter rides warmer,with essential coverage to guard against wind abused, chilly legs. Castelli bib tights have straps to keep them in place and provide extra comfort.
Our range of Castelli cycling tights includes stylish options for both men and women and a variety of designs to suit all budgets from beginner to pro.