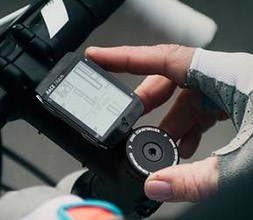 Cycling Heart Rate Monitors
Heart rate monitors are a wonderful technology that allows you to monitor how your heart performs when doing exercise. Brilliant as an extra part of your training, heart rate monitors help you keep track of your fitness progress through your physical exertion and the data can help you to spot potential illnesses, as well as signs of overtraining before you hit the wall.
Exercise has a measurable impact on your body, and racing and training can be tailored to suit what your body needs to improve, and heart rate monitors are an essential part of that equation. Heart rate computers come with special features such as max pulse alert, pulse zone training programmes and pulse metrics so you can stay within targeted ranges. Tredz offers both wrist strap monitors as well as bike mounted monitors for your convenience.