Gravel bikes are a relatively new type of bike. They are essentially endurance road bikes with large tyres that allow you to ride away from the tarmac on paths and trails less explored. At under £1000, there is a fantastic range of bikes that can do it all, these bikes make the perfect year-round commuters, weekend mile munchers and multi-day bikepacking machines.
Less aggressive than a road race bike, with a feel and fit based around comfort, gravel bikes can be designed in different ways to cater to a diverse range of terrain and riders. There are gravel bikes that are close to a traditional endurance road bike but with much larger tyre clearances up to 35mm. These are ideal for riding fast across gravel, tarmac, trail and light smooth singletrack.
At the other end of the spectrum are gravel bikes that are more of a drop bar mountain bike. These bikes have a much more relaxed and upright geometry, allowing you to sit up straighter and more comfortably. Tyre clearances are even wider, up to 45mm, this does reduce straight-line speed on smooth surfaces, but does allow for more daring exploration away from the tarmac.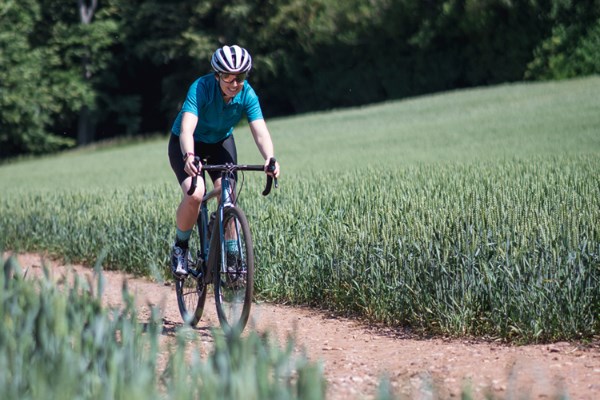 Our pick of the best gravel bikes under £1,000 feature expertly crafted aluminium or Chromoly steel frames and forks, sometimes even featuring a carbon bladed fork. All gravel bikes use powerful disc brakes as the wide tyres do not support traditional rim brakes. At this price point, most will use mechanical disc brakes, but some will use the more powerful hydraulic disc setup. While traditional 2x drivetrains are seen, there is an increasing move to 1x drivetrains as used on mountain bikes. 1x drivetrains gives a similar gear range as a 2x chainset by using a large range 10 or 11-speed cassette.
Tyre width will range from 32mm to around 45mm at this price point. Gravel bikes feature many mounts on the frame. It is not uncommon for a gravel bike to have three bottle cage mounts on the frame, along with mounts on the forks and top tube for bikepacking bags. A real feature of all gravel bikes is their ability to run full-length mudguards and racks, making them incredibly versatile.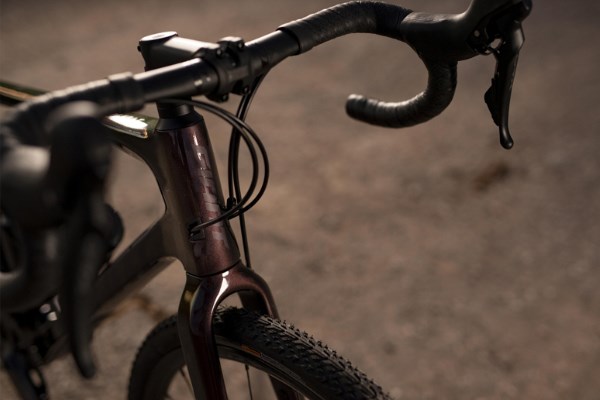 Best Gravel Bikes Under £1000