The best road bikes under £1,500 take advantage of the recent advances in carbon fibre composite frame design for a lighter, stiffer and more refined ride.
Modern road bikes are designed for specific purposes and can be quite different in character. Some are designed for riding on uneven road surfaces and are more compliant, while others are stiffer with a more aggressive riding position for speed and efficiency. Aero features enable the bike to slice through the air more efficiently. An endurance or sportive bike will have a slightly shorter top tube and longer head tube when compared to a road race bike. This gives a slightly more upright riding position than the tuck position you get on an aero race bike.
Choosing the best road bikes under £1,500 we considered the quality of the frame and fork, as well as component spec and the overall ride characteristics. All the road bikes in this review feature carbon fibre composite frames which, at this price point, tends to outperform the components giving you plenty of scope for future upgrades.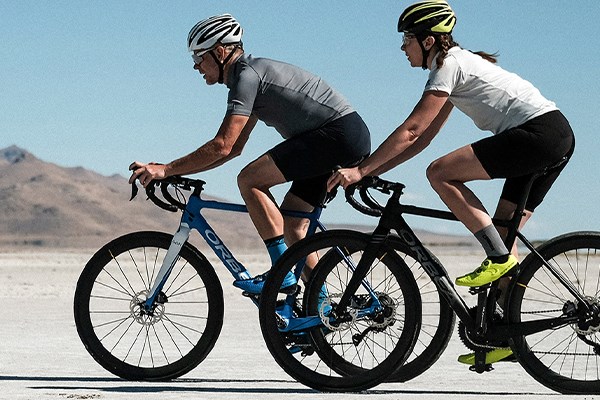 The use of carbon fibre has many advantages over traditional materials like aluminium. As well as allowing a lighter frame build, carbon fibre composites can be manipulated to provide stiffness and compliance in specific areas. Lateral and torsional stiffness means that the frame doesn't flex when pedalling so that more power is transmitted to the wheels. Vertical compliance, in areas like the seat stays, absorbs vibrations from uneven road surfaces leading to a more comfortable ride. Carbon forks also add performance by offering precise steering characteristics as well as improving vibration damping. Carbon bladed forks feature an alloy steerer tube while full carbon forks are 100% carbon composite.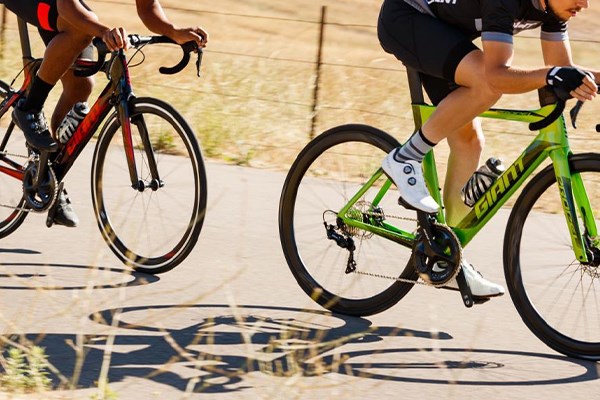 Best Road Bikes Under £1500