Road bikes are lightweight, stiff and strong allowing for fast paced riding. At under £1,000 you've got a great range of high performance road bikes to choose from and most fall into the endurance or sportive category.
Less aggressive than race bikes, sportive or endurance road bikes put you into a more upright and comfortable riding position. Compliance features are also built in to the frame which helps to absorb the bumps and vibrations you get when riding on less than perfect road surfaces. These two features combine to reduce fatigue on long rides and help you to perform at your best for longer. Race bikes have a more aggressive geometry to favour speed over comfort. A race bike will have a less upright riding position and stiffer frame to aid in efficiency when sprinting.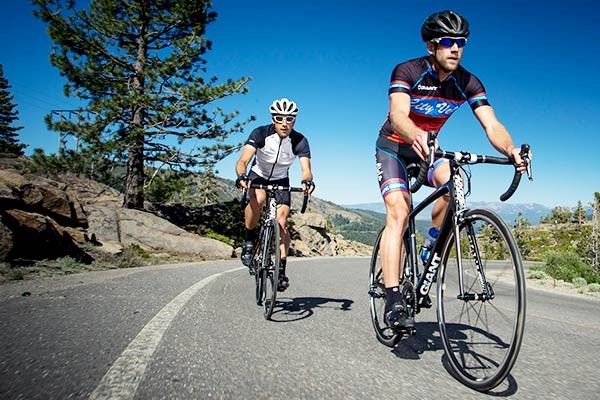 Our pick of the best road bikes under £1,000 feature expertly crafted aluminium frames matched to carbon bladed, and even full carbon forks, with capable Shimano componentry. 2x drivetrains with up to a 10 speed cassette from high quality race-ready groupsets like Shimano 105 will propel you with ease.
Most bikes in this category will use rim brakes but some will feature all-weather powerful disc brakes, either mechanically operated or the even more powerful hydraulic type. At this price point, you'll see entry-level own brand wheels to keep the price down and fast-rolling 25c tyres that blend performance and grip.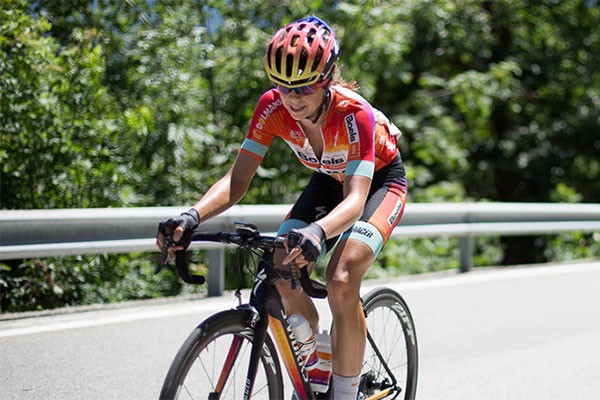 Best Road Bikes Under £1000