The best road bikes come in many different styles but all feature cutting edge design and technology to help you ride faster and more efficiently. Carbon fibre composite is simply the best material for road bikes so all the models in this review feature carbon frames.
Carbon is a versatile material and can be used to offer different advantages for different types of cycling. When races are won and lost on the climbs you need a road race bike that is lightweight as well as stiff. For flatter rides and sprint finishes an aero road bike will cut through the air with less drag, as well as being as stiff as possible for efficient power transfer when you're sprinting for the line. Popular on sportives, an endurance road bike is designed for speed and comfort over rough road surfaces so offers a smooth compliant ride with a slightly more upright cycling position for comfort in the saddle mile after mile.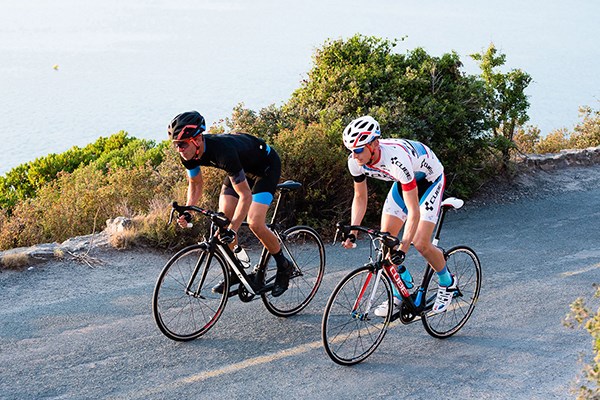 As well as cutting edge frame technology, the best road bikes feature new component technologies like electronic gear shifting, hydraulic disc brakes and carbon wheels to help give you a performance advantage.
While we are highlighting the very best bikes here, more affordable models are available that feature many of the advantages of their higher priced siblings.
With all the different types of road bike available, Endurance, Race or Aero, things can get a little confusing so we have made a handy guide to explain all the differences and advantages here.