While it is possible to buy a road bike for under £500.00, if you spend a few pounds more then the choice opens up to more capable performers that offer a lot better value for money. For that reason, we have extended to price ceiling to £600.00 so that we can include the very best value road bikes that come close to the £500.00 mark.
Lightweight is the name of the game in road cycling and the best road bikes close to £500.00 feature high quality aluminium alloy frames that are built with butted and formed tubes and offer an impressive strength to weight ratio.
A light road bike is exciting to ride, accelerating instantly and are nimble in the corners. To further reduce weight, some bikes feature carbon fibre composite forks at this price point too. As well as reducing weight and increasing steering precision carbon forks absorb road vibrations for a smoother, more comfortable ride.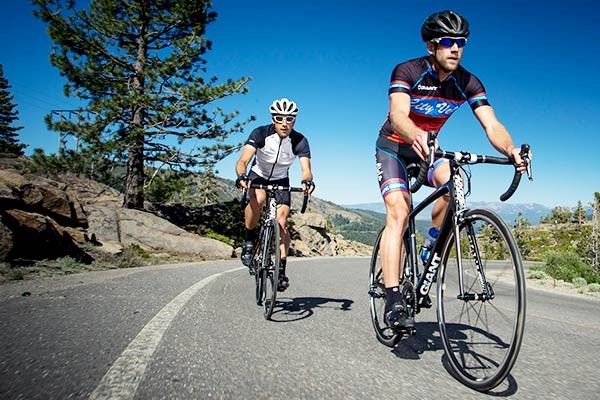 At this price point you can expect to find the entry level models of some of the most popular and more expensive road bikes. Often with the same high-performance frame as their more expensive siblings, all the best road bikes in this review offer proper road bike performance and all are worthy of future performance upgrades.
Wheels will often be from the manufacturer and are an area that can be upgraded over time to reduce weight. The gearing will be a 2x set up, with two cogs on the front chainring and 8/9 or even 10-speed cassettes. Brakes will be traditional rim brake type, though mechanical disc brakes are starting to creep into this price point. To read more on Road bikes please see our guide here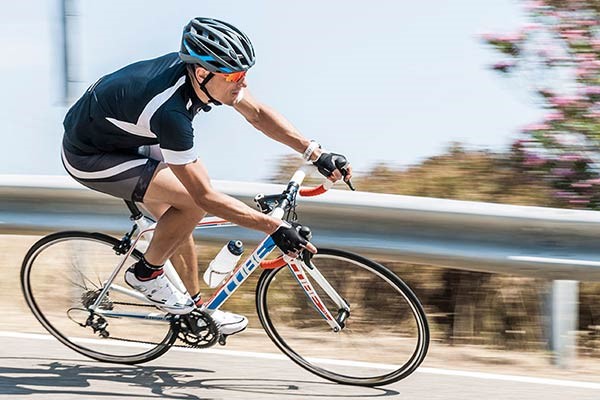 Best Road Bikes Under £500