Gravel bikes are fast becoming the go-to for those who like the speed of a road bike, but want to add some adventure to their routes. Gravel bikes mix some of the best parts of road and mountain bikes to create fast versatile and fun machines that can glide over many different surfaces. After covering the best gravel bikes for under £1000 here we look at the features and benefits of the best gravel bikes under £2000.
Bikes in this price range tend to have similar geometry to an endurance road bike, with a higher handlebar position to give confidence off-road. The handlebars themselves will often be wider than those found on traditional road bikes, sometimes with a wide flare that gives better control.
This selection is made up of dedicated gravel bikes, specifically designed to ride as smooth and as fast as possible across tarmac, gravel and singletrack. Gravel bikes are great at carrying luggage, especially using the newer breed of bikepacking bags. These bikes do still have the ability to run racks and full-length mudguards. Tyre clearances can go up to 50mm on 700c wheels, or even bigger using smaller 650b wheels.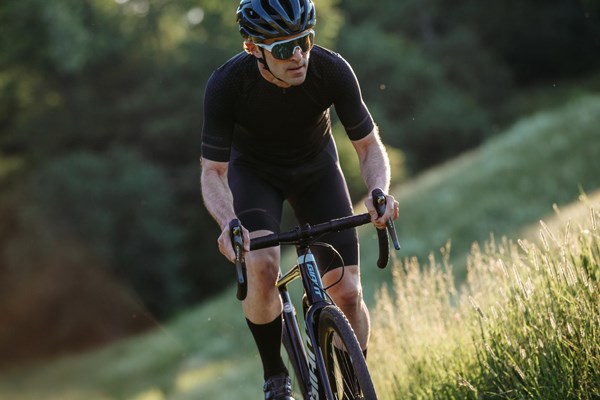 650b (also known as 27.5") wheels are smaller so an even wider tyre can be fitted in the same space. Some bikes that feature here will use 650b wheels. This is especially useful if you ride very rough trails that border on mountain bike territory, as the tyre gives more cushioning to increase rolling speed on rough terrain. Those that ride predominantly on smooth surfaces will prefer the speed of a traditional 700c wheel.
The drivetrain will often be a 1x10 or 11 setups with a wide range cassette, though some 2x drivetrains can still be seen. At this price point dedicated gravel groupsets are used, like the Shimano GRX drivetrain, or SRAM's Apex and Rival. Forks will often be lightweight carbon fibre to help tame the buzz from a trail. Along with high-quality aluminium and Chromoly steel, we start to see carbon fibre frames at this price point, giving even more compliance for comfort, along with a lighter weight that gives a sprightly and energetic ride.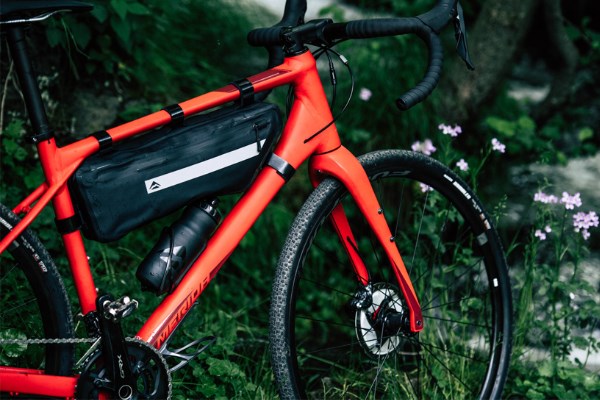 Best Gravel Bikes Under £2000