Wheels have a dramatic effect on the way a bike rides so are an ideal first road bike upgrade, especially as wheels are the most commonly under spec'd component on new road bikes. Lighter wheels make climbing and accelerating easier, aero wheels make it easier to maintain high speeds while tubeless wheels reduce the chances of suffering a puncture. In addition to this a well-built wheelset with quality hubs will keep running smoother for longer, even in harsh weather conditions.
Carbon fibre composite rims are strong and lightweight so you will find them on all the very best wheels. Of course, there is still a place for aluminium and high-quality alloy wheels can be almost as lightweight as carbon but at more affordable price point.
Borrowed from the mountain bike world, tubeless tyre technology is becoming increasingly common on road bikes. You can save weight by running tubeless tyres and with a little sealant you can also reduce the chances of picking up a flat, without the need to run heavy puncture resistant tyres. Of course, you can still choose to use conventional inner tubes with tubeless ready wheels.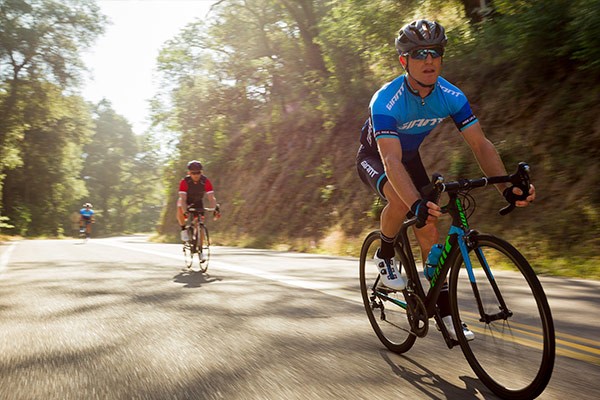 We review a selection of the best road bike wheels at a range of price points, to improve your bike's performance, whether you are riding sportives, racing, fitness training or just riding for the joy of cycling. We have included climbing wheels, aero wheels and tough all-rounders from brands including Mavic, Zipp, Shimano and DT Swiss to help you choose the best road bike wheel upgrade for your bike.
There can be many elements to a new road bike wheel, to read more please see our handy guide here. You might also like to see our recommendations for the best Carbon road bike wheels here.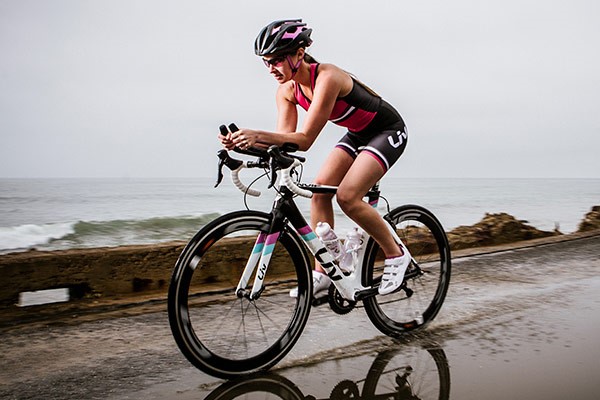 Best Road Bike Wheel Upgrades