Getting the most out of your ebike is easy, just follow a few guidelines and you'll be enjoying your electric bike every day. With the addition of a motor and battery, there's a little extra consideration for your new bike, like charging and software updates. Check out our easy guideline below for details about getting the most from your ebike.
Cleaning:
Cleaning your e bike is essential but extra care does need to be taken to protect sensitive electronics:
Don't use a jet wash when cleaning an e bike. This is because high pressure water can force its way between the seals of the motor and get inside the motor casing.
Remove the Battery before cleaning. Some manufacturers, including Bosch advice that you remove the battery pack before you start cleaning your electric bike.
Be careful with cleaning products. It is important that you only use cleaning products that are approved for cleaning bikes. This is because some cleaning products can degrade the seals around the motor. Always check labels of products being used to make sure they don't have an adverse effect on plastic and rubber.
Always read the manuals supplied with your e bike to check specific manufacturer advice on cleaning.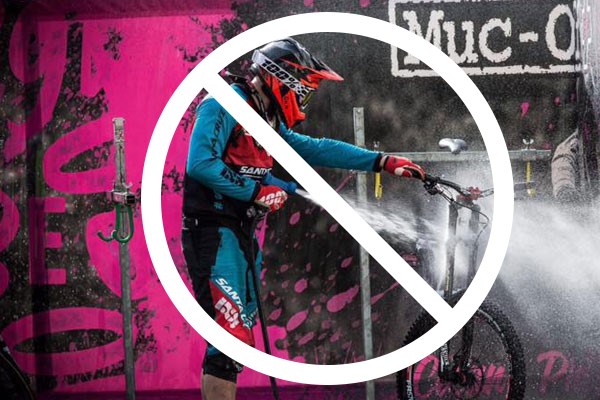 Like any battery system, charging your ebike is important, and takes a few considerations. Batteries struggle to function in very cold temperatures, so during winter it's important to keep your bike or battery in a warm space, as opposed to outside in a shed. This is especially important when charging the battery, as it may struggle to charge when very cold. When the battery is charged, it can lose much of its charge from the cold. So, it's best to keep your battery warm when charged, so when you want to ride, it's ready with a full charge.
Batteries also function best when they are not constantly connected to a power source. They will last longer and have greater reliability in the long run. Unplug the battery when it's fully charged.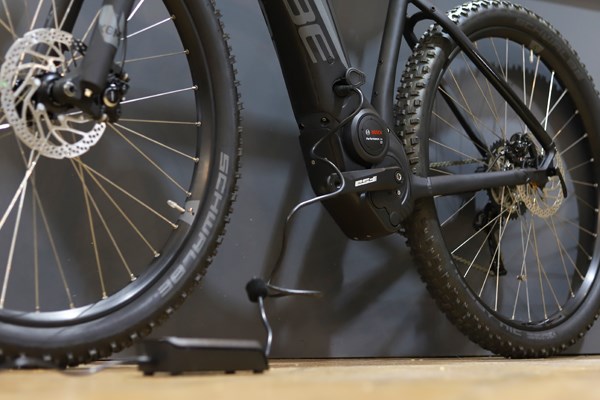 ---
It is important that you ensure your battery is correctly fitted into your frame. This will ensure that it does not move and damage either the battery or frame.
Every bike will have its owe method of fitting the battery, and it's vital that you know the process so that you don't run into trouble when refitting or removing the battery. Once locked in place, check the battery is housed correctly and does not move. Failure to lock the battery in place before riding can cause damage to your electric bike.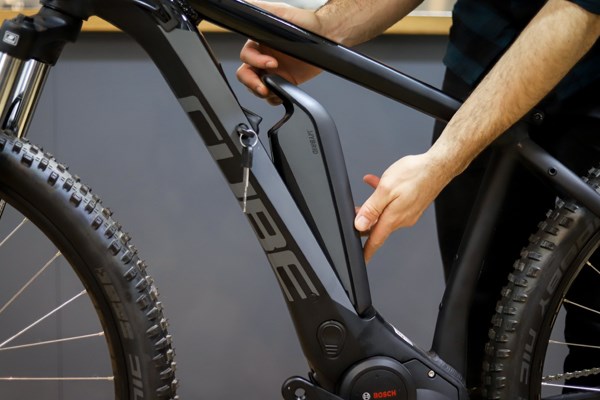 Ebikes all have software that programs them to behave in a certain way, delivering the power smoothly and deciding how much power to deliver. These software systems need updates periodically, which can be done at your local bike shop. Local shops that have completed training in certain electric bike systems and will be able to get your bike up to the newest level of performance available.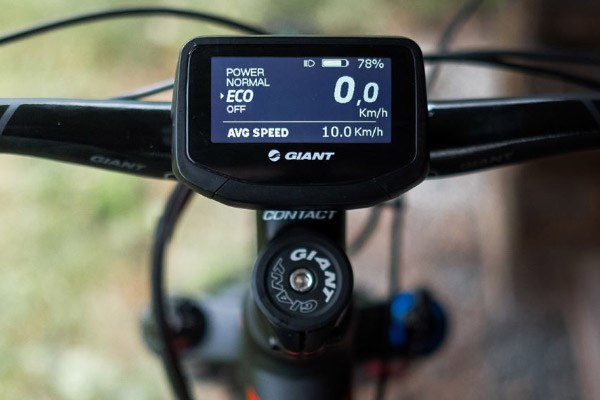 If your electric bike comes with a key, it's important to make sure you have a recording of this key or of the bike's serial code or frame number. This is in case you misplace it in the future. You'll be able to contact Tredz to arrange a replacement key, giving you peace of mind. It's worth noting that some bikes require the key number while others only need the frame number.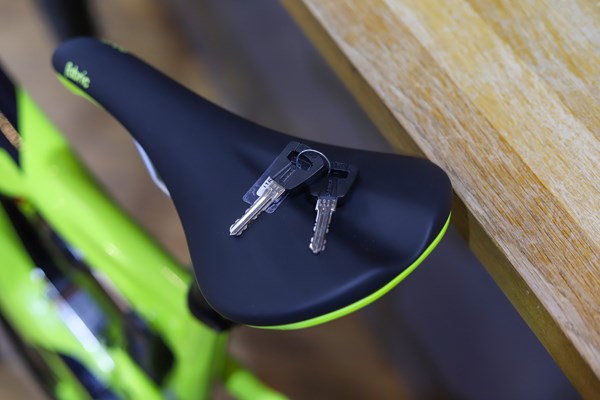 There may be times when you want to store your e bike for longer periods of time. When this comes along, it's important to understand the needs of your battery. Batteries can be stored for a while without charging, but the battery should never be stored when flat.
Most manufacturers recommend having at least 50% charge in the battery when storing it for up to 2 months. This is because batteries with gradually lose their charge over time. And if a battery is allowed to lose its entire charge, this can damage the battery's cells, and potentially require an entirely new battery. This will only happen if the battery is left for a long time when flat, or without sufficient charge.
Batteries don't like cold or overly hot temperatures, so it important to store the battery above zero degrees (room temperature is ideal) and out of direct sunlight.