Order Before 19th December for Christmas Delivery
Where do you want to ride?
What is an e-bike?
An electric bike is simply a normal bike with a pedal assist electric motor and battery pack. As you turn the pedals the motor adds a boost to your natural pedalling power making it much easier to cycle. You can adjust the amount of assistance by choosing different power modes. E-bikes are great for riding further with less effort.
Read More
How powerful is an e-bike?
Can an e-bike pull a car?
This Cube electric mountain bike is fitted with a powerful Bosch Performance CX motor. With its 250 Watts of power and 75 Newton meters of torque, we managed to pull 2 tonne (ish) estate car! In Turbo mode this bike gives up to 300% assistance!
Yes it can!
How do you charge the battery?
Electric bike batteries are easy to charge in as little as three hours, depending on capacity and charger type. Most e-bike batteries can be charged either on or off the bike. This gives you the option of charging where you park your bike or take the battery to a more convenient charging location.
Read More
How far can I ride on one charge?
There are many variables that effect the range of an e-bike including power mode, battery capacity, bike type, weather and terrain. In a recent test we cycled 72 road kilometres over mixed terrain on a Bosch crank drive equipped urban e-bike with a 300Wh battery pack. We did this using mostly Eco and Tour mode with an occasional boost to Turbo for the steep hills.
Read More
E-bike Battery Guide
Battery size or capacity makes the biggest difference to e-bike performance. A larger capacity battery will allow you to ride further with less effort, but a smaller battery will make the bike lighter and more manoeuvrable. Read our guide to find out more.
Read More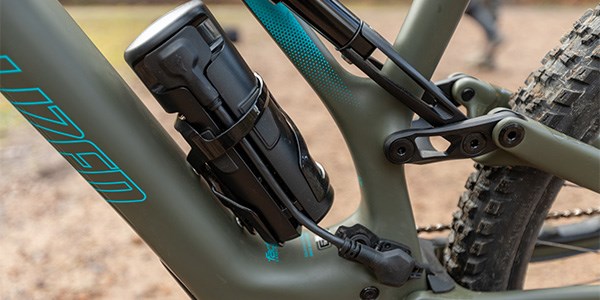 Are there differences between the motors?
There are two basic types of e-bike motor; hub drive and crank drive. Positioned in the wheel, hub drive motors allow for a more conventional frame design. Rear wheel hub drives tend to offer more assistance than those in the front wheel. Crank drive motors are positioned in the bottom bracket area of the frame and offer a more powerful boost to your natural pedalling power.
Read More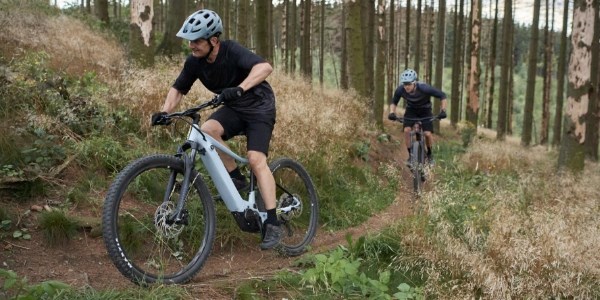 Can I ride an e-bike in the rain?
Electric bikes are designed to be ridden in all weather conditions. The motors, batteries and control units are all sealed from the elements to keep water out of the sensitive electronics. Even when it is pouring with rain your electric bike will work perfectly. In some ways e-bikes are even better than regular bikes in the rain. The additional power boost offered by e-bikes means that your core body temperature fluctuates less when cycling, so you can ride more comfortably in full waterproofs.
Read More
For an in-depth look at our top selling electric bikes take a look at our e-bike reviews section. Our reviews include practical urban e-bikes for cycling to work, high powered electric mountain bikes for riding more trails, and efficient electric road bikes that flatten the hills. We have the largest selection of e-bikes in the UK.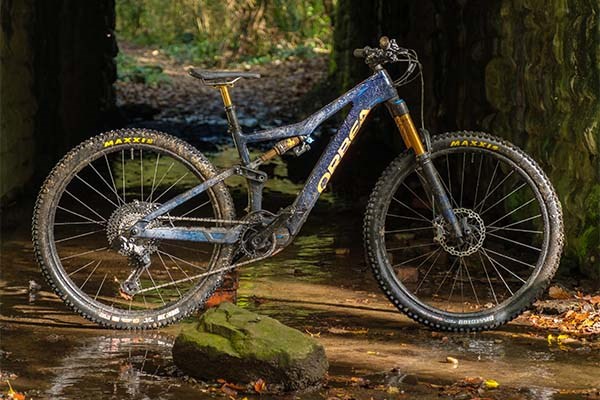 Less e, more bike. The Rise is a new lightweight e-bike designed to expand your trail riding experience and bring you closer to the moment.
Read Review | 2nd December 2021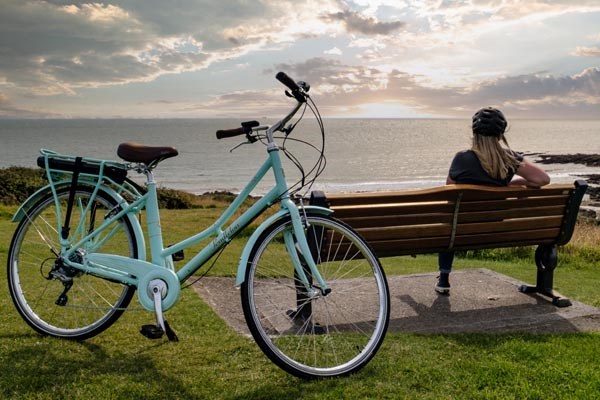 An affordable e-bike for easy cycling adventures, the Pendleton Somerby E combines a comfortable upright cycling position with a powerful electric pedal assist motor.
Read Review | 26th August 2021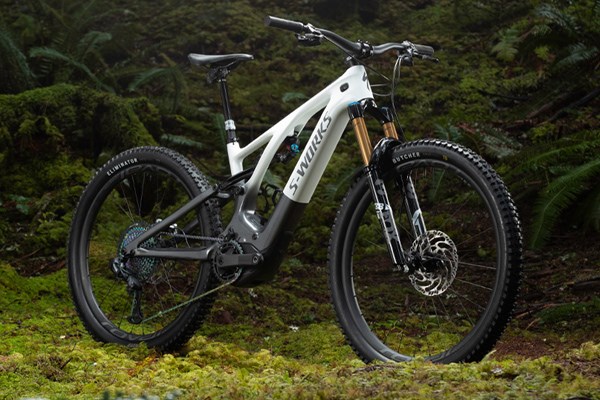 The Specialized Turbo Levo is a potent blend of chassis, suspension, geometry and motor assist that adds up to an incredible trail riding experience. It is the liveliest, most nimble, full-power eMTB ever.
Read Review | 23rd March 2021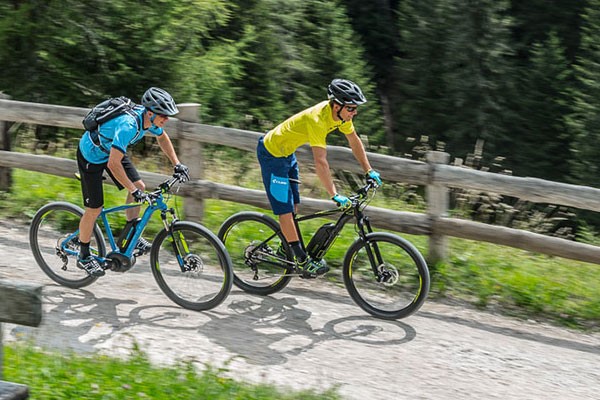 Common e-bike questions covered including distance, battery power, weight and e-bike motor systems.
Read More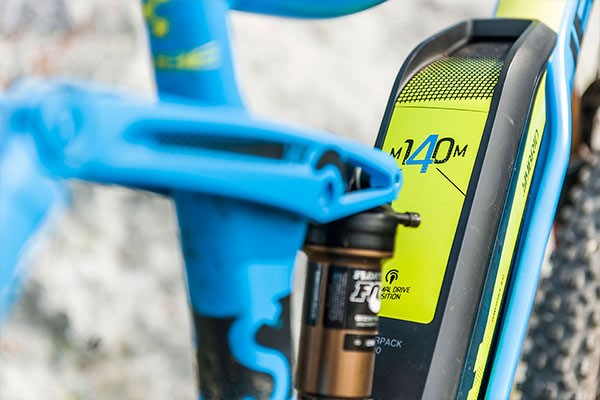 While there are different types of electric bikes the most popular are pedelecs which boost your natural pedalling power as you pedal.
Read More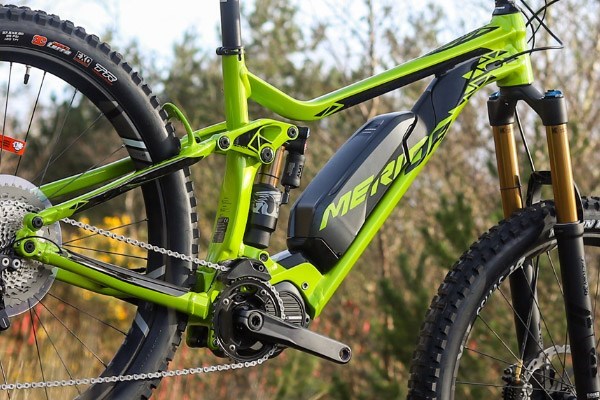 Getting the most out of your e-bike is easy, just follow a few guidelines and you'll be enjoying your electric bike every day.
Read More
Popular Models
Most Popular Electric Urban Bikes
Most Popular Electric Mountain Bikes
Most Popular Electric Road Bikes