Can you ride electric bikes in the rain?
Yes you can!
Modern electric bikes are fully weaterproof, the components are sealed from typical weather and designed to last. They are not 100% waterproof, so the electric components cannot be submerged so riding through deep water like a stream or river is not a good idea.
The motors are sealed in a plastic case to protect from the worst of the weather, an electric mountain bike, for example, will see a lot of spray in this area from the front wheel, the casings are designed to cope with this. The battery can either be internal or mounted externally, either way, they connect in a solid an reliable way with a good contact area.
E bikes are designed to be ridden in all weather conditions. The motors, batteries and control units are all sealed from the elements to keep water out of the sensitive electronics. Even when it is pouring with rain your electric bike will work perfectly. In some ways, e bikes are better than regular bikes in the rain. This is because you don't get as hot and sweaty when riding an e bike, so you will be more comfortable cycling in full waterproofs.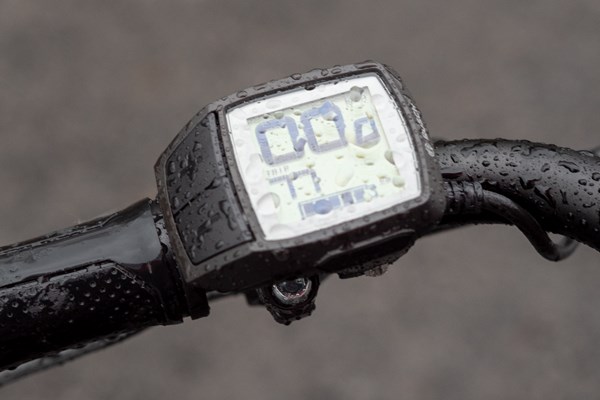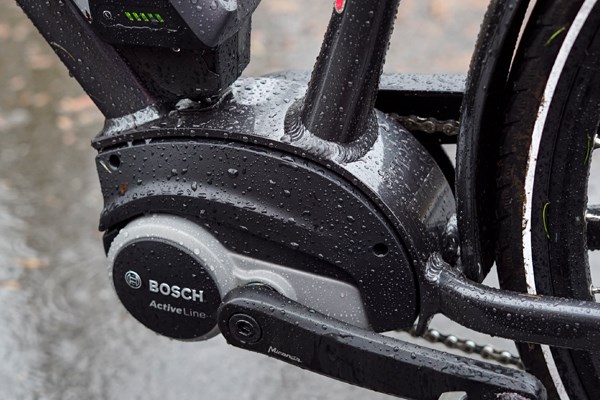 E Bike washing
As with any bike, high-pressure jet washing will drastically reduce the life of bearings, seals and normal components by forcing the grease out and water in. This also applies to e bikes and their specific components.
We have a handy guide on how to clean your bike
And a guide on maintaining your e bike
Popular Models
Most Popular Electric Urban Bikes
Most Popular Electric Mountain Bikes
Most Popular Electric Road Bikes