Electric 'pedelec' bikes
While there are different types of electric bikes, also known as e bikes, the most popular are pedelecs which offer a pedal assist to boost your natural leg power as you pedal. All of the electric bikes in our catalogue are pedelecs so it is these bikes that are the focus of this guide.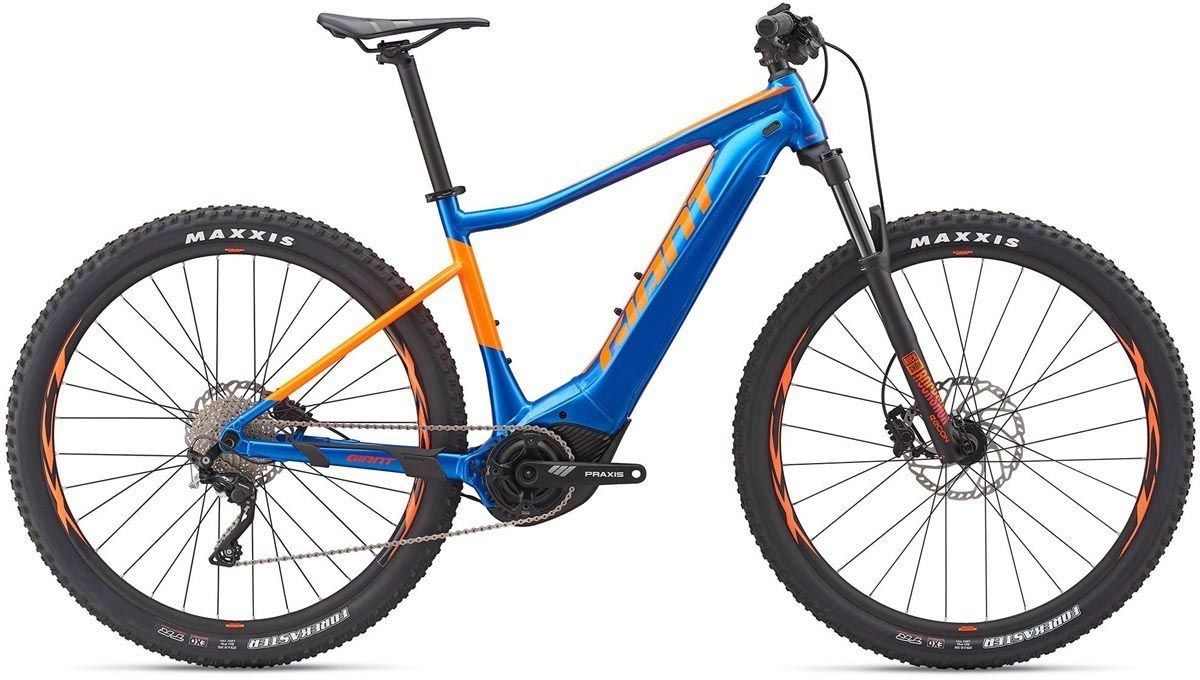 1.Motor
2.Battery
3.Display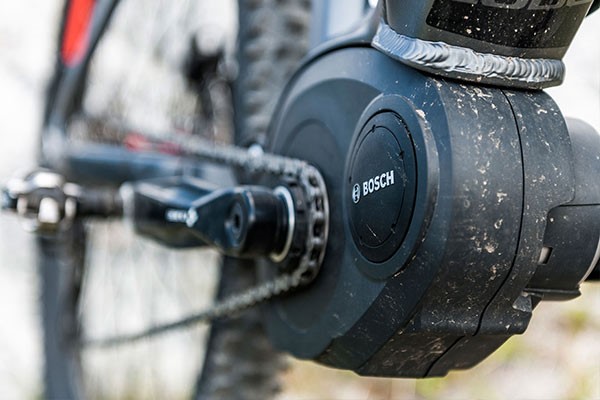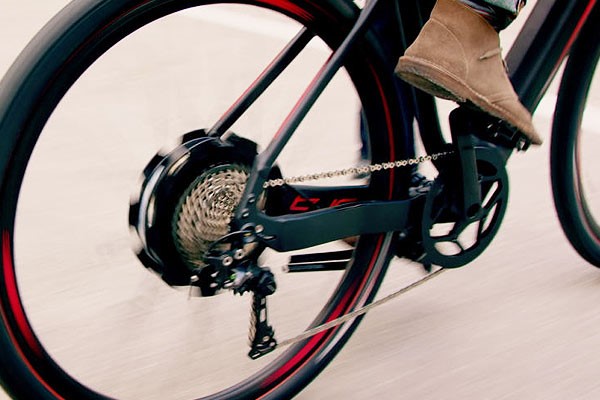 An eBike motor will either positioned in the crank area of the bike or incorporated into the hub of the wheel. Hub motors allow for a more conventional frame design but the performance the crank drive motors tend to be more powerful. Various sensors monitor your progress to offer the correct amount of assistance for the terrain you are riding. The different drive modes allow you to select the amount of overall assistance so you can extend the range of the battery pack. There are a variety of different motors available from brands including, Bosch, Yamaha and Shimano as well as cycling brand motors like Specialized. While there are differences, these are mostly to do with battery capacity and control options, the overall drive quality of each motor is very similar.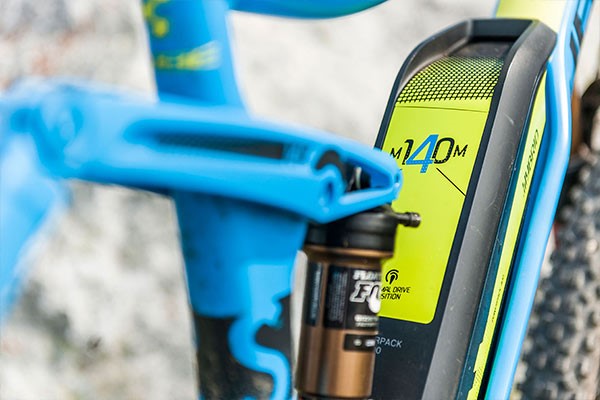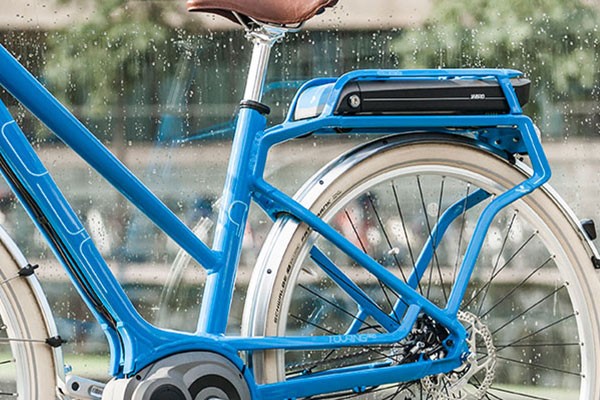 Lithium Ion battery packs offer long lasting pedal assistance and are usually mounted on the down tube or rear rack. The battery can be charged either on or off the bike in around 3 hours. A 500Wh battery pack will give you a range of over 200km on flat ground in eco mode. However, range will drop over hilly terrain and in higher power modes. See our handy range calculator for more detailed battery range information.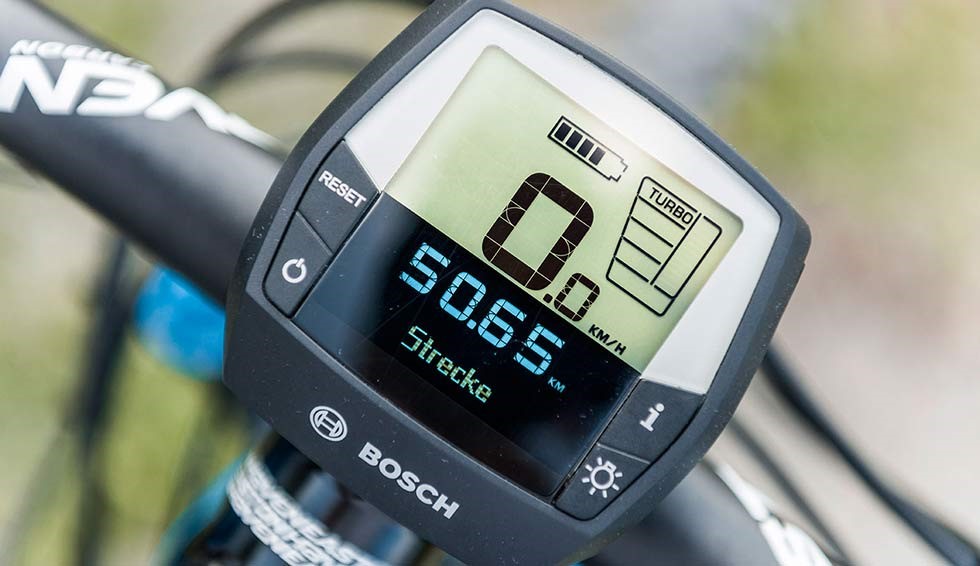 The display and control unit
While some eBikes have the display and control unit mounted on the battery most have a handlebar mounted display. Most eBikes offer speed, remaining battery capacity and predicted range on the display unit. Advanced control units such as the Bosch Nyon also offer features like satellite navigation and fitness tracking. Some ebikes, like the Specialized Turbo range, offer advanced features through smart phone apps.
While electric bike hardware is at the cutting edge of technological innovation, riding an ebike is very simple, just switch it on, start pedalling and the electric motor will give your natural pedalling power a boost. Sensors on the bike will work out how much extra power you need and the display unit lets you easily monitor the remaining battery capacity. All you need to do is pedal and enjoy the effortless ride.