Electric bikes, also known as eBikes and pedelecs are seeing a healthy uptake with us Brits. This rise in popularity has seen big manufacturers like Specialized, Giant and Haibike expanding their eBike ranges.
Thinking of buying your first eBike? Use our informative eBike guide to see if an extra boost is best for you.
What is an Electric Bike?
An eBike is simply a normal bike with a modified frame that has been designed to incorporate an electric motor and hold a battery pack.
Most electric bikes are 'pedal assist', which means the motor doesn't kick in to give you a boost unless you turn the pedals. The harder you pedal the more help you get from the motor.
In order to be road legal in the UK, an eBike's motor must be limited to 15.5mph with an output of no more than 250 watts. Nearly all major bike manufacturers adhere to these regulations, so you can be confident whichever eBike you choose is road legal.
Anybody over the age of 14 can ride an electric bike without needing a license, tax or insurance.
Why use an Electric Bike?
eBikes aren't just for lazy people. Just like a regular bike, there are many ways to ride a power assisted bike.
Improve your fitness
Most cyclists chose an electric bike because they flatten hills and let you ride further and faster than your current fitness level provides. That's not to say you won't get fit riding an eBike. The extra boost lets you stay in the saddle for longer which will get you fitter as you still have to put in effort.
Riders with poor mobility, especially in their legs will benefit from an eBike as you don't need to spin quickly to get up to speed. The extra boost also helps veteran riders continue to cycle later into life as there is less impact on your joints and lungs.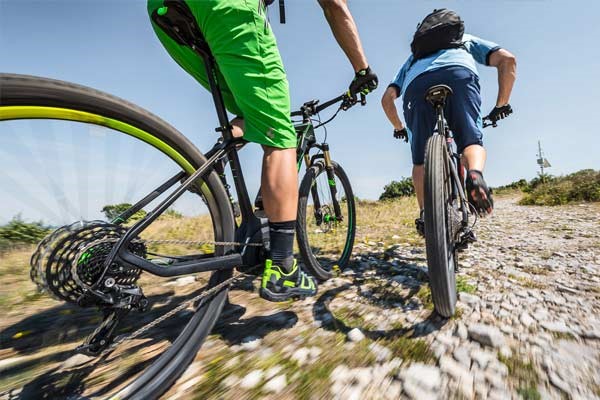 Hassle free commuting
A big drawback to commuting by bike is turning up to work, out of breath and sweaty. If your workplace doesn't have facilities such as showers and changing rooms then the thought of smelling all day is a big turn off.
Fortunately commuting with an electric bike lets you casually beat the morning rush without having to exert yourself. You'll get to work sweat free, refreshed and ready to take on the day. This is especially true if you have a long daily commute.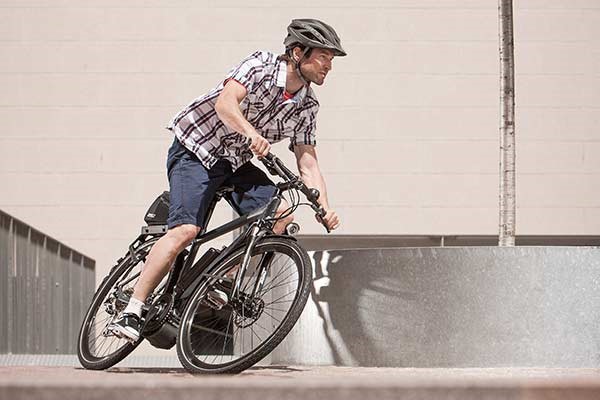 More off-road fun
The fastest growing sector of eBikes are electric mountain bikes (e-MTB's). With an e-MTB you can fly up the climbs so you're not exhausted for the descents. You can use your energy for epic descents and get more runs in throughout the day.
E-MTB's are fun for the casual rider. Pro enduro riders also use e-MTB's so they can focus their effort on nailing the descents, which is where time is won or lost.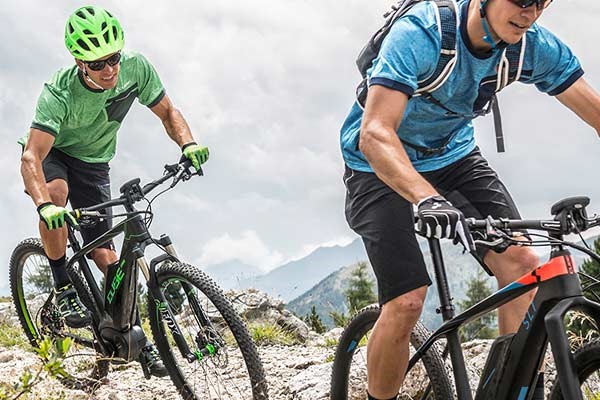 Which type of Electric Bike is best for me?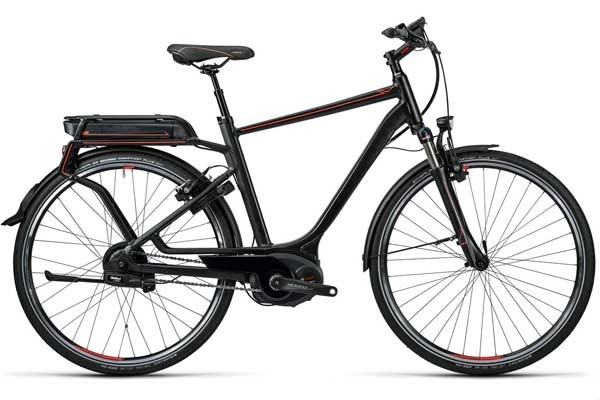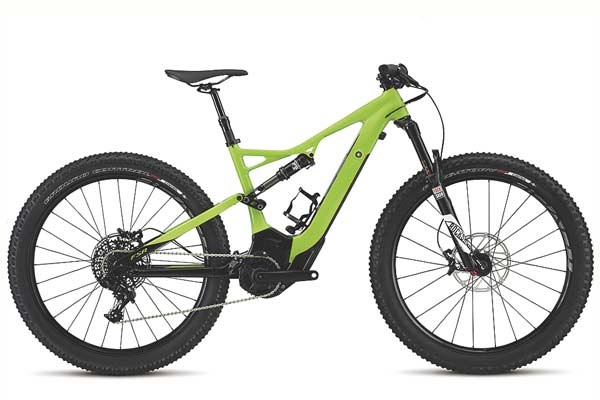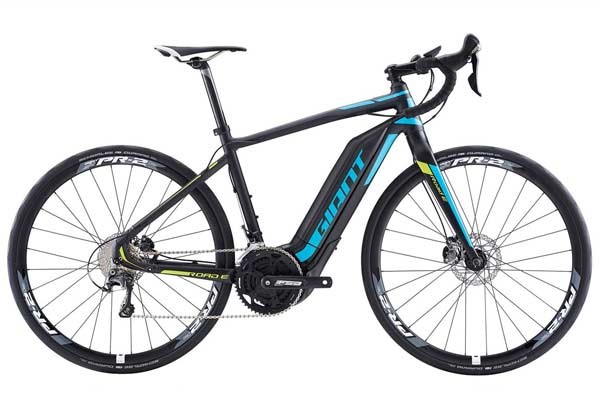 How does an E bike work?
All the eBikes we sell are pedelecs – pedal assisted. As you begin pedalling the motor monitors your input and applies the correct amount of boost you need. This assistance changes as you go up or downhill. Once you reach 15.5mph the assistance will cut off. Riding an eBike is very simple. All you do is switch it on and start pedalling, the motor will do the rest.
Summary
An eBike is simply a standard bike with an added motor and battery pack. You can use them to improve your fitness, beat the morning rush, flatten hills or head off-road for a bit of fun.
eBikes are at the forefront of technological advances in cycling. Brands like Giant and Specialized are improving frame design to make it harder and harder to spot an eBike from a normal one – check out the Specialized Levo range to see what we mean.
Popular Models
Most Popular Electric Urban Bikes
Most Popular Electric Mountain Bikes
Most Popular Electric Road Bikes