Headsets are the bearings and cups that allow you to steer your bike. A loose headset can make the whole bike feel a bit wobbly and unstable. It can affect braking and steering, and make the bike less safe. Luckily, tightening a headset is an easy job. We show you how to tighten your headset in a few easy steps.
What you'll need
A set of Allen keys is all you will need for this. Usually a 4mm and a 5mm Allen key is what is used, common to all multi-tools.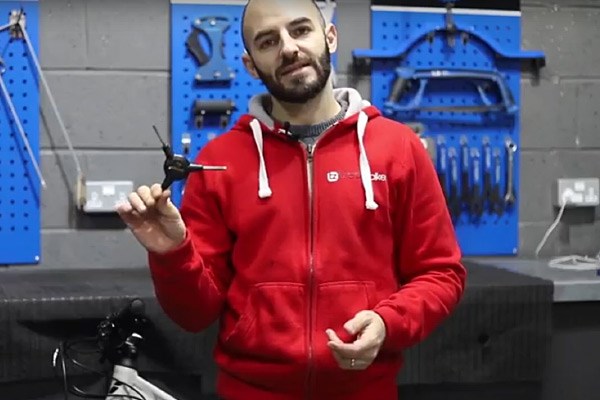 Check if your headset is loose
Hold the front brake and rock the bike forwards and back. You may feel a looseness in the steering, or hear a slight clicking. It might help to place a finger at the top or bottom of the headset, allowing you to feel if there is play in the headset. You will feel some movement here if it is loose.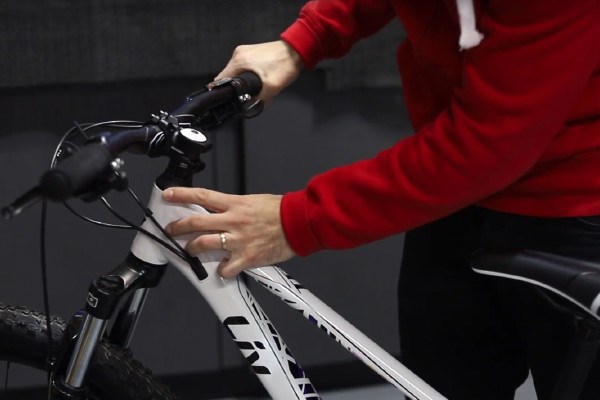 Identifying the bolts
There are three bolts that you have to work with. The first two are the stem bolts, which are on either side of the stem. The third is the headset bolt at the top.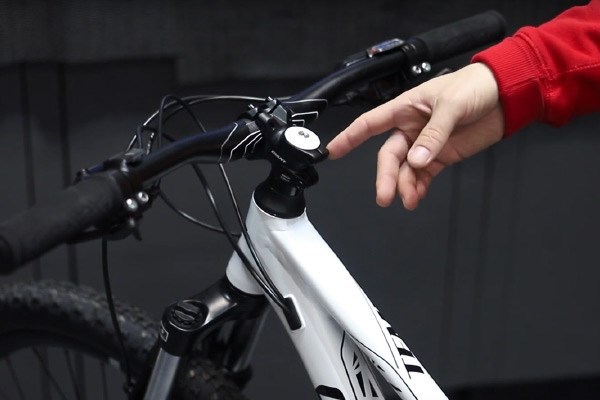 Loosen the bolts
Loosen the stem bolts first with the Allen key. They need to be loose enough, so that the handlebars can be moved separately from the front wheel, but you do not need to remove the bolts completely. You may have a rubber cap on the stem bolt. Remove this before you put the Allen key into the bolt.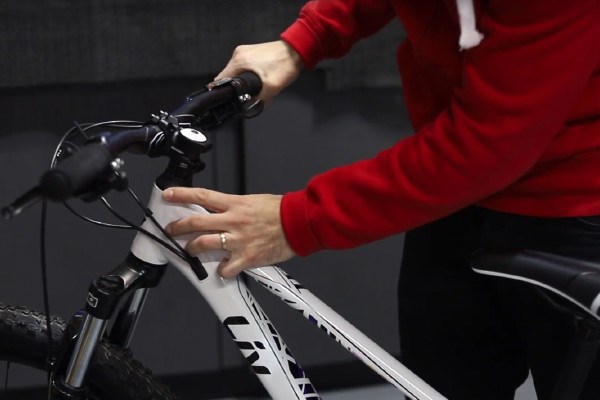 Tighten the headset bolt
Place the Allen key into the top bolt. Tighten the bolt to only a single finger tightness. In other words, use a single finger to tighten the bolt. It must not be too tight, as this will make the steering very stiff and will add too much pressure on your bearings, affecting their longevity.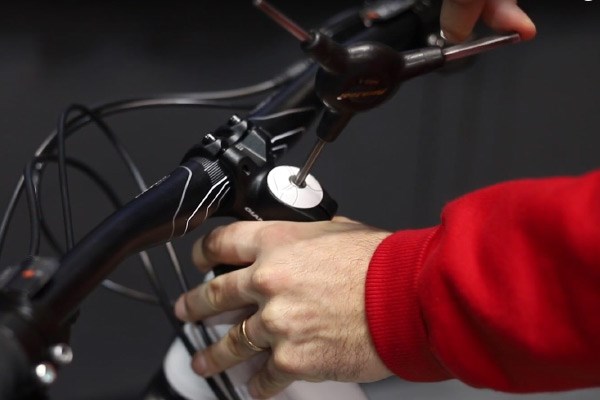 Check the headset
Again, hold the front brake and rock the bike forwards and back. Put your finger on the top or bottom of the headset to check for any play or movement. Before tightening the stem bolts, make sure your stem is straight.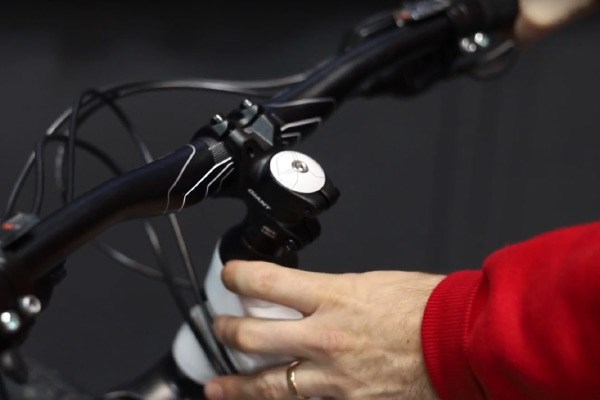 Tighten the stem bolts
It's important that both stem bolts are evenly tightened, so tighten the bolts a little each until they are firmly done. A firm turn will do, and it's important to not over tighten the bolts. Some stems have torque settings indicated, and many have a max of 5-6Nm or torque. So, if you have a torque wrench, make use of it.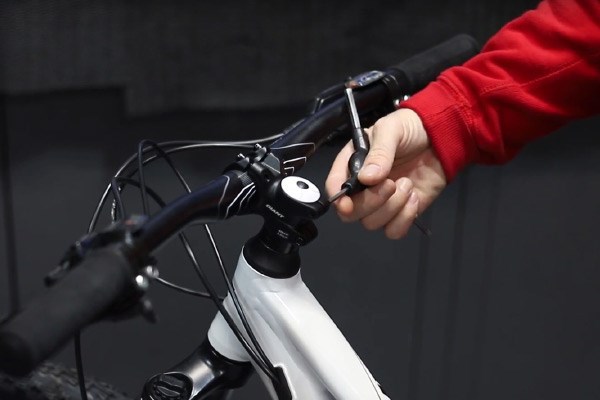 Check the steering
Lastly, stand at the front of your bike with the front wheel firmly held between your legs. Gives the handlebars a firm twist, checking to see that they are firmly secured and will not move independently to the wheel when riding.