Order Before 19th December for Christmas Delivery
Before you ride to work, you'll need to look at what route you will take. Planning your new commute by bike can be a fun and interesting activity in itself.
Take time to scout out the route to see what suits you, your bike and your ability. The most direct way might not be the most enjoyable by bike.
When commuting by car you will probably take the widest and fastest road to work, but by bike, the smaller back streets will be quieter, have cleaner air, and be more relaxing. Perhaps going through the park or along the river is an option, experiment with your route to see what works for you.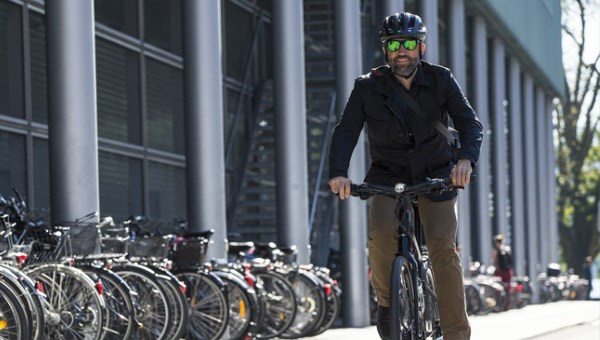 Sustrans
Sustrans runs the National Cycle Network in the UK, their website has an interactive map showing the major cycling routes in your area, these are often dedicated cycling routes with few hills.

Zoom in to see what route is near you, perhaps there are some major cycling route options you never knew about or some scenic options that take you to places you never knew of.
Visit Sustrans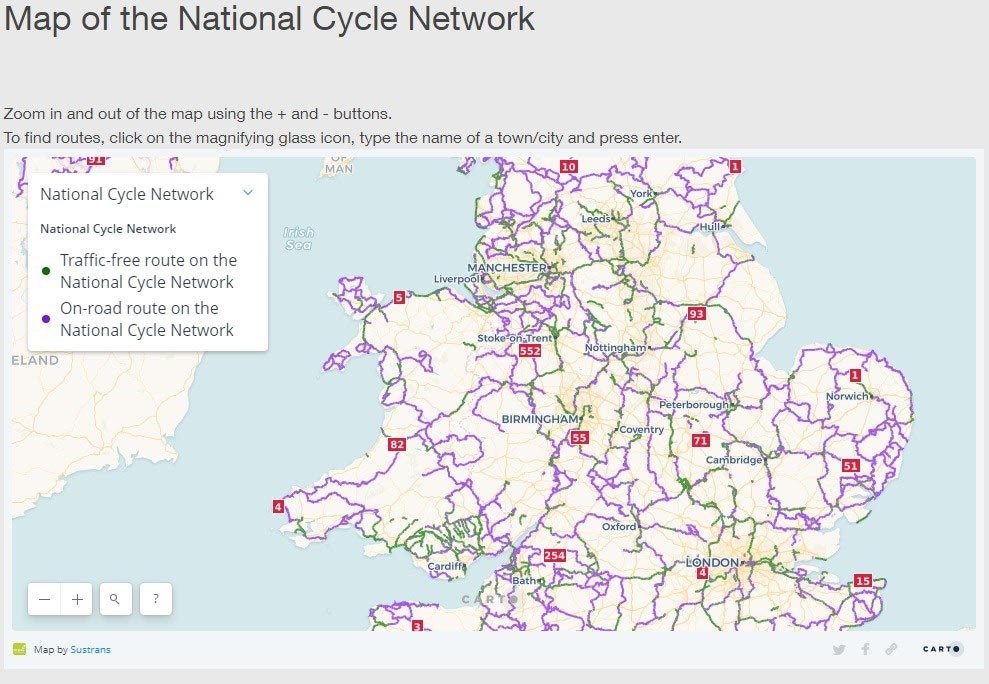 How to plan your cycling route with Google Maps
Google Maps is one of the most useful tools when planning a route by car, and it's just as useful for cyclists. It has an inbuilt feature that shows cycling lanes all over the world.
Once you visit the Google Maps website zoom in to your area and click the three-bar menu button in the top left.

Clicking the menu button will open more options. Once you have zoomed in enough, the cycling option becomes available, clicking this button will then show all the cycle-friendly lanes, paths and roads in your area.
The Google Maps directions function can also be used to give a cycling route, just select it from the options given for Driving, Transit, Walking and Cycling by clicking the cyclist icon after adding your start and finish points. Google's journey times are based on an average speed of around 10 mph.
Here we have used the page to give directions between two points in Birmingham.
Google gives two possible routes, along with the elevation profile of the selected route. Once you understand the options then you can tweak these routes to suit your personal cycling tastes. You can see on this example there are some scenic detours around lakes and through parks, a lot of the route also goes along a canal and the elevation is relatively flat. The other route is a little shorter, giving a more direct example of the route.
While you are exploring your route remember to check out Google Street view to see what the paths are like. It can be particularly handy to see what a busy junction or even a canal path might look like to help with your navigation on your commute. Drag the Pegman onto your route to see the Street View.
There is a Google Maps app that you can install on your smartphone. This is great to have with you on your commute as you can follow the step by step instructions on screen or simply check every now and again to make sure you are heading the right way.
Visit Google Maps
Strava Heatmap
Strava is a very popular tracking and fitness app for cyclists. Use it to track your ride, it will show you total time, elevation and segments on the route. There is a large social aspect of the app, but we're interested in the heatmap its users create. Visit the Strava Heatmap website to see where people cycle around the world, zoom in to your area to take a look, the brighter the area the more people cycle there. It's a great way to see the cycle-friendly areas, as people will always prefer to ride where it is most pleasant. Perhaps some of these routes can be integrated into your commute.
Visit Strava Heatmap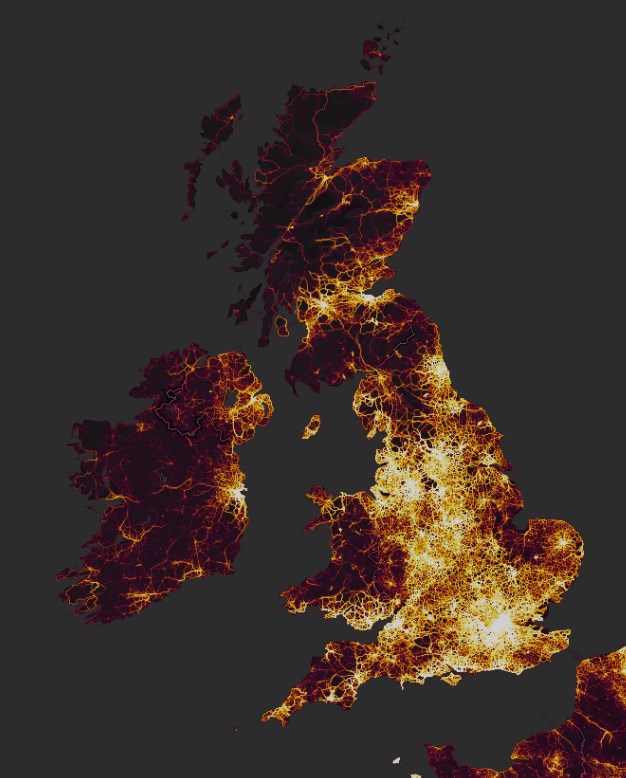 Prepare
Now you have a good idea of the route options open to you, get out there for a test ride! take a practice run on a day off, see what works for you and how long it takes. Remember that a route will always feel longer on the first run through.
Relax and take it at your own pace. Look forward to arriving feeling energised and fresh, you'll eat well, sleep well and feel fitter in no time.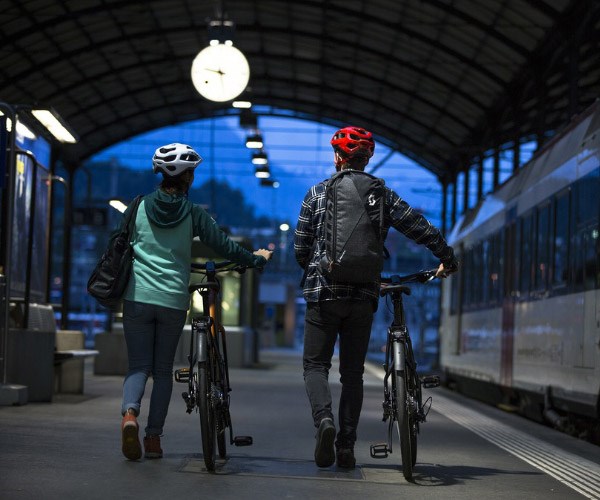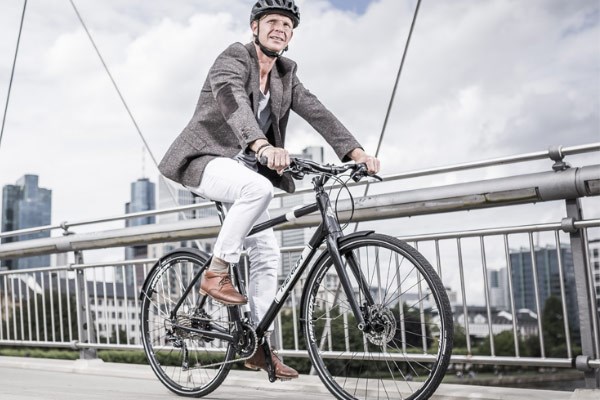 Commuting by bike is a cost effective, healthy, and environmentally friendly way to travel. To make your journey easier, commuter bikes are built to be comfortable, practical, and easy to handle for a stress free ride.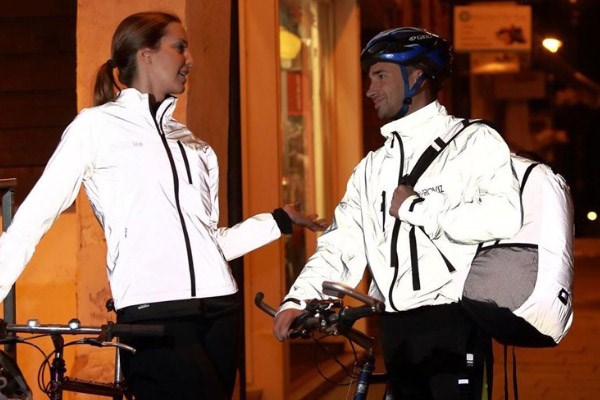 Reflective cycling clothing is one of the best ways to be seen while you are riding on the road at night. While bike lights are an essential, nothing will make you stand out better on busy city streets at night than a fully reflective jacket.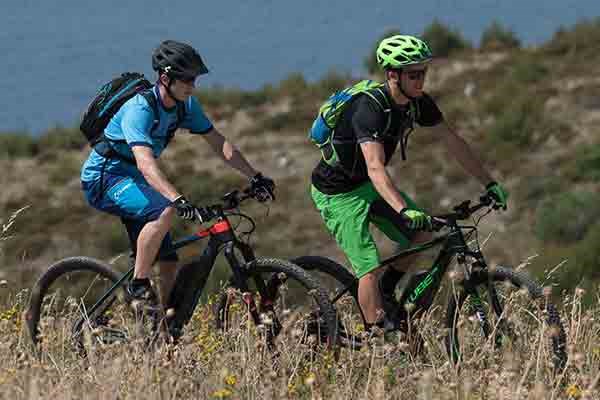 A bike helmet is the most important bike accessory you'll own. Whilst it's not against the law to ride without one, we highly recommend you do. Wearing a tough helmet can be the difference between a bump on the head and a concussion – or worse.