Le Tour De France is finally here, albeit a little later than we're used to. It's time to get that Road Bike out, and get set for Le Tour. We've teamed up with Boardman to offer you the chance to win one of five jerseys signed by Chris Boardman, as well as put all our useful road cycling guides in one handy place to get you started. Check it out below.

Stage 1-9
Sat 29th August - Sun 6th September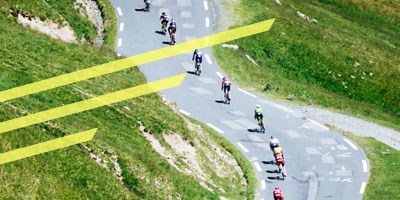 Nice

Laruns
---
Rest
Mon 7th September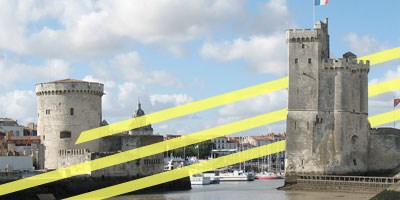 La Charente-Maritime
---
Stage 10-15
Tue 8th September - Sun 13th September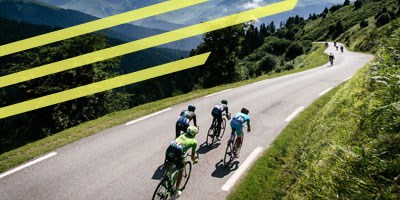 Île d'Oléron

Grand Colombier
---
Rest
Mon 14th September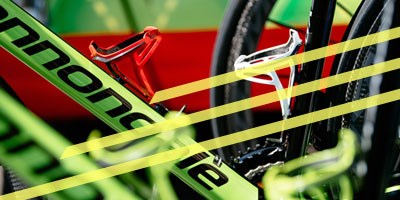 Isère
---
Stage 16-20
Tue 15th September - Sat 19th September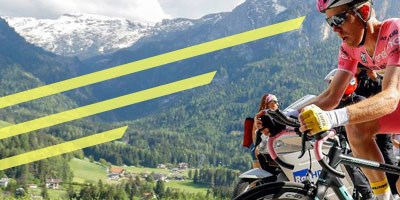 La Tour-du-Pin

La Planche des Belles Filles
---
Final - Stage 21
Sun 20th September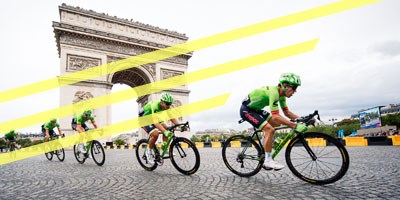 Mantes-la-Jolie

Paris - Champs-Élysées
---
Take a peek at our Road Cycling for Beginners guide where we teach you the ropes and guide you through what you need to get on the road.

Ride the Route with a Smart Trainer
With smart turbo trainers you can ride your own Tour de France from the comfort of your own home. Simply create the routes using online tools and upload the gpx files into your trainer software. Alternatively virtual cycle training apps like Zwift allow you to experience the thrill of competing against others - read our guide to get started here
Read More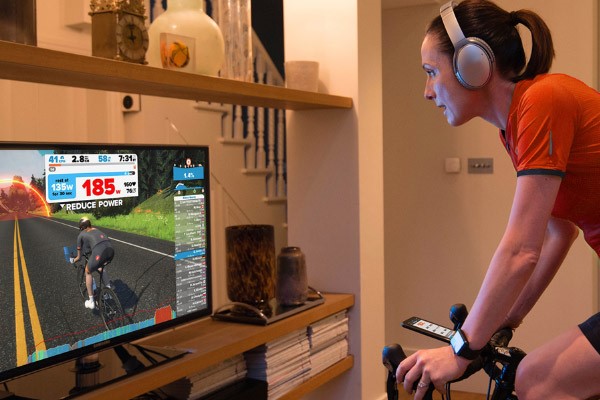 Road Cycling Guide Highlights
Cycle Training: Ten Essential Tips
From sportives and charity bike rides, to triathlons and mountain bike races, big cycling events are the real highlights of the sport. As well as the social aspect, cycling events and races push your limits, and the feeling of achievement you get with a good finish time is second to none.
Read More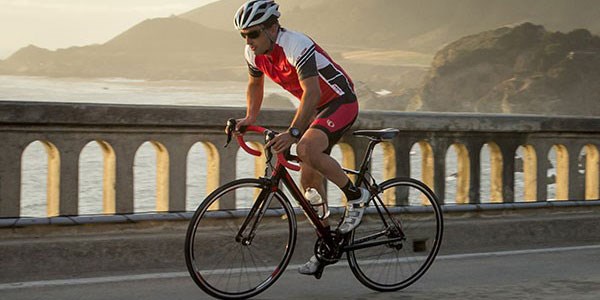 Top 10 Sportive Essentials
It's so easy to forget the small things when you're gearing up for your next big sportive event. It can really put a dampener on your day, so here are our top 10 essential things you need to remember before your next sportive. Take a couple of minutes to run through this list, so you're not stuck 100 miles from home with no accommodation, lost, hungry or cold.
Read More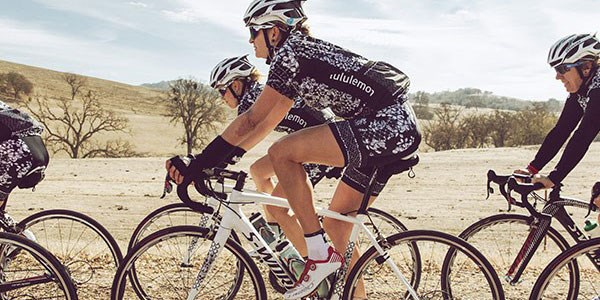 Bicycle Upgrades Guide
Your new bike is wonderful as it is, but over time parts will wear out and your skills will improve, meaning that replacement parts or upgrades are sometimes needed. You may just want to get the most out of your ride and gain a performance advantage, so we have put together a guide on some of the best ways to upgrade your bike.
These include the simple things, like grips and saddle for ideal comfort, tyres for speed and control, wheels that allow easier rolling and a lighter weight, and pedals, because your feet deserve kindness too.
Read More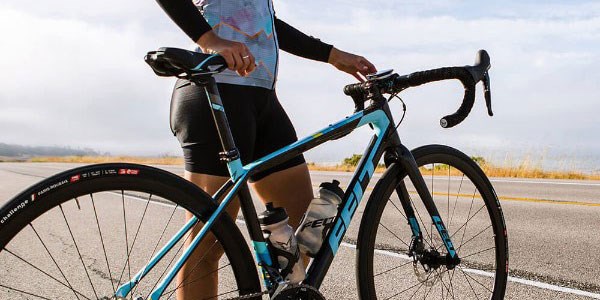 Cycling Food And Drink Guide
Ride stronger with an energy strategy. Energy and recovery products will start you off full of energy, give an extra boost mid-ride and help your body recover afterwards.
Read More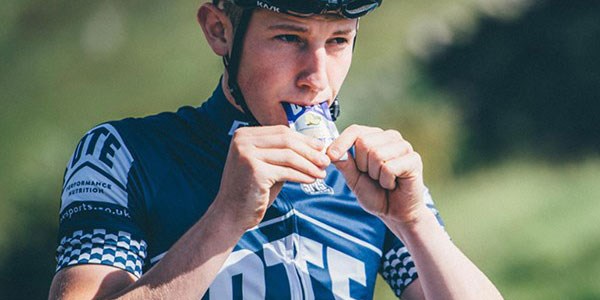 Our Top Bikes capable of riding the Tour: