The best track pumps (also known as floor pumps) quickly and easily inflate your tyres to the right pressure with minimal fuss. When you're not at the trailside, a track pump is your best bet for tyre inflation.
To help you decide which is right for you, we've put together a list of our favourite track pumps at a range of price points.
Good features to look for include a stable and wide base to make inflation easier. You'll find most come with a pressure gauge equipped for getting the precise psi your tyres need. Entry level track pumps use an analogue gauge, while more advanced models use more precise digital gauges.
You'll likely be leaving your pump at home, so weight isn't a factor. This means you can choose durable steel or aluminium barrels. The larger the barrel the more air you can pump in a single stroke.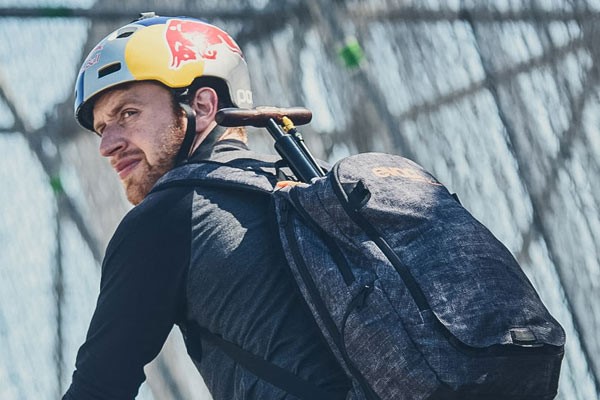 It's a good idea to choose a pump that is compatible with your tyres. Most track pumps are Presta and Schrader valve compatible. An ergonomically designed handle is a comfortable feature to make inflation less of a chore.
Not all track pumps are created equal. The higher the maximum pressure (psi) the easier it is to inflate tyres to standard mid-range pressures. For example, a pump with a max pressure of 180psi can inflate your tyres to 100psi easier than a track pump with a 120psi max can get to 100psi. We have a video guide on how to find the right tyre pressure to help you.
No matter what your budget is, you'll find a quality track pump here.