Updated: 5th January 2022
By regulating your body temperature and managing moisture the best cycling base layers make a big difference to your comfort in the saddle. Choosing the right base layer is crucial. Some help you to stay warm on the coldest rides while others are better for keeping you cool on long hot days in the saddle.
Base layers work in both cold and warm conditions because they perform two important functions: insulation and moisture-wicking. All good base layers perform these functions, but to varying degrees depending on the type and intended use. We'll look at all the features and benefits here to help you choose the right base layer for your ride.
All base layers are designed to move sweat away from your skin, so they need to be close fitting to work effectively. Comfort is important too so 4-way stretch materials and multi-panel construction are important. Your base layer will be worn under a jersey and/or jacket and you won't want the material bunching up.
Most base layers are made from technical synthetic fabrics. These lightweight, flexible fabrics are very good at wicking moisture away from your skin and are quick to dry. They can be made very thin for summer use or have a thicker brushed fleece lining for extra insulation.
A natural alternative is Merino wool which has excellent temperature regulation properties as well as being highly breathable. Merino base layers don't lose their insulation properties when they get wet, and they don't get smelly as easily as synthetics.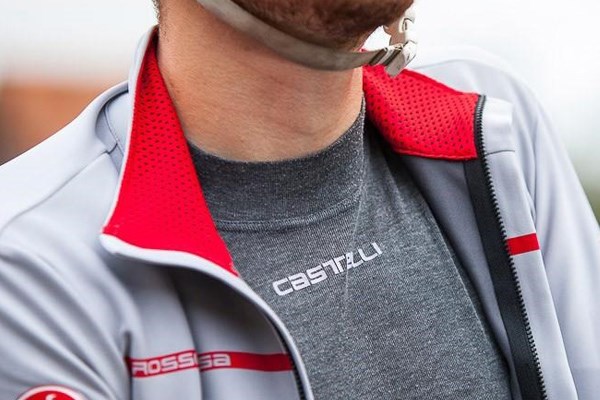 For cold-weather cycling, a base layer that offers good insulation, as well as moisture-wicking, is best. Most base layers offer enough insulation for all-year-round use but thicker fabric with thermal fabrics are better at keeping the warmth in while still allowing your sweat to evaporate. High-loft fleece linings like Primaloft provide extra warmth for cold weather riding.
For warm weather cycling and indoor workouts, a lightweight base layer that helps to move sweat away from your skin to aid efficient evaporation is best. Warm weather base layers are very thin, they offer very little insulation but are excellent at wicking moisture away from your skin helping to keep you cool despite the heat. Thin mesh fabrics that are highly stretchy and conform to your skin are most effective.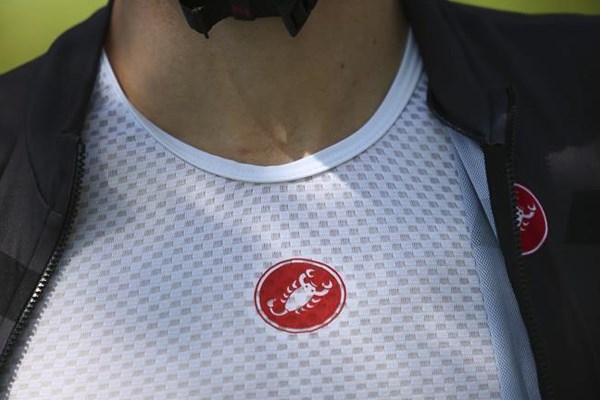 Best cycling base layers for cold rides
Base layers that cover more of your body are best for cold-weather cycling. Long sleeves with thumb loops that cover your wrists are helpful as well as high necklines.
Best cycling base layers for warm rides
Short sleeve or vest style base layers with lower necklines are best for hot bike rides.