With so many types of bikes on the market for different disciplines it can be confusing to choose the right bike for you. This guide is designed to help you choose which bike is best for you in three simple questions.
What is your budget?
Before you do any research it is probably best to get a firm figure in your mind. This will help you filter bikes to match your price range.
What type of riding will you be doing?
Leisure
Leisure riding can be short trips to the shops, meeting up with your mates at the park or riding down your local canal tow path. You'll want a versatile bike that can tackle a range of situations. A hybrid is ideal as they combine the efficiency of lightweight road bike, but the stability and durability of a mountain bike.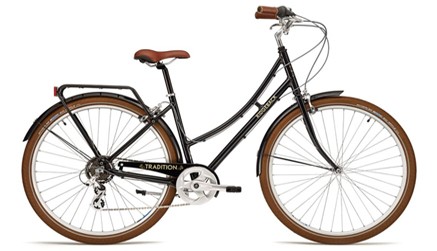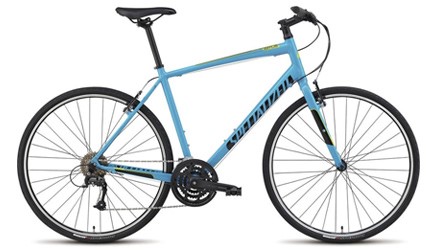 ---
Commuting
For daily rides of less than 15 miles or so you'll want a comfortable bike that isn't too heavy and hard to pedal. Mudguard mounts are a great feature to keep you clean and dry. Powerful disc brakes are perfect for busy urban environments.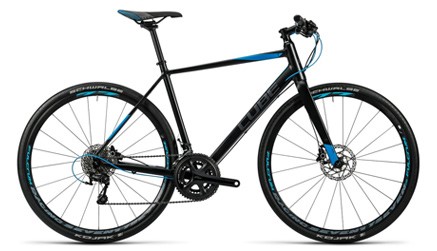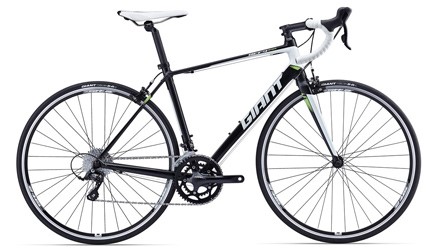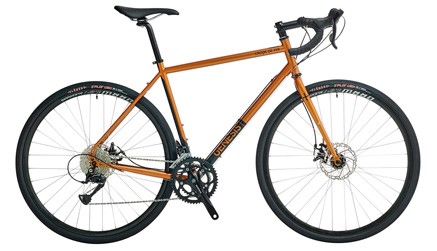 ---
Road Riding
Fast-paced cycling on the roads. They are lightweight and require a bent over, low-down position to improve aerodynamics. Road riding can be races over short distances, or long distance (100+) endurance rides. These bikes are excellent for beating the morning rush to work too.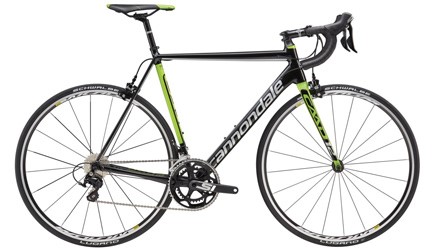 Road Bike
Built for speed. Lightweight, stiff and strong frames maximise pedalling efficiency and energy transfer. Ideal for commuting, fitness training and racing.
---
Off-Roading
When the tarmac ends, mountain biking begins. We're talking forest tracks, smooth singletrack and trail centre loops. Mountain bikes are durable with upright stable riding positions. Forks and suspension systems add weight so some strength and agility is needed for more rugged off-roading.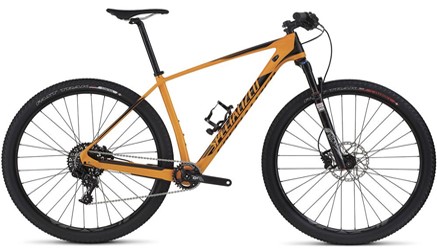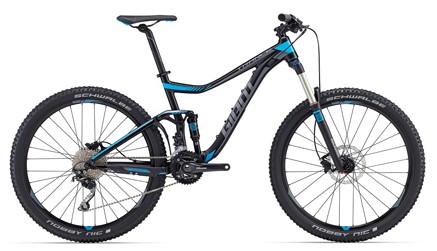 Women's specific bikes
Many brands offer women's specific bikes that come in smaller frame sizes and size specific components to help give you the best fit (and comfort) possible.
As the growth in women's cycling continues more bike brands are now offering bikes that have been built from the ground up for female riders. These bikes come with different riding positions to get the most out of the female anatomy. For more information read our women's specific frame guide.
Now you're ready to research
You're now armed with the knowledge to begin your research. Choosing a bike doesn't have to be difficult or confusing. Simply by knowing your budget, the type of riding you'll be doing and your fitness limitations, you can select the bike that's right for you.