There are lots of reasons to cycle to work, but one of the best things about cycling to work is the simplicity. Just put your kit on, step out the door and pedal. Plus, commuting by bike allows you to save money and time.
However, there are a few items you should invest in if you're planning on riding to work to ensure your journey is safe, dry and enjoyable.
1. A helmet
Probably one of the most important pieces of kit, a helmet will protect your head if you come off your bike or have an accident. There are many different styles with a helmet to suit all budgets.
You should choose a helmet that fits you well, find out how in our helmet buyer's guide.
Shop Helmets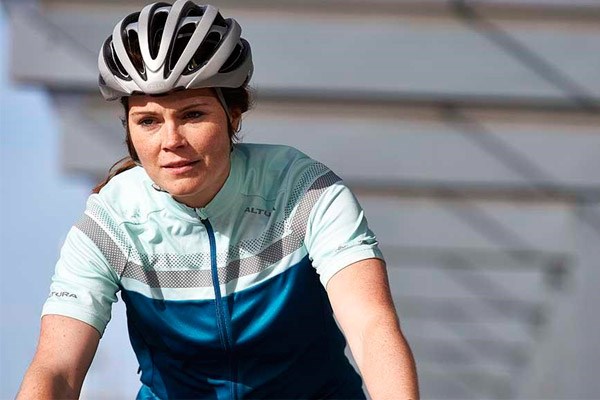 2. Bike lock
This one should be obvious. It's no good having a great ride in to work if your bike isn't going to be there when you come back out. Make sure you've got a lock that's secure and, if you're taking it with you every day, easy to carry. Otherwise, pick up a big boy and leave it in the office bike shed when you're not using it. Some have a rating used by insurance companies, known as Sold Secure.
The lock you choose depends on what sort of ride you're doing and where you leave your bike. To find out more, take a look at our locks buyer's guide.
Shop Bike Locks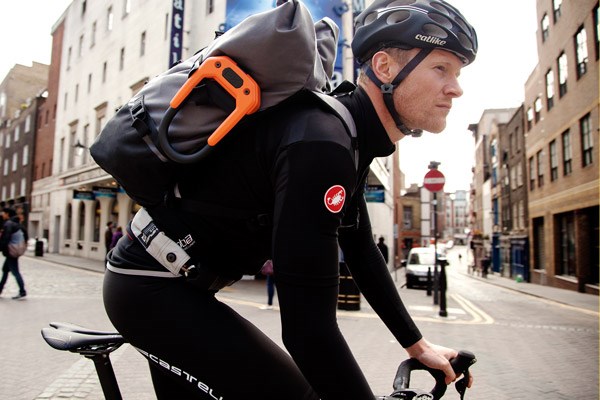 This one's especially important in winter, and if you're commuting in the dark, you'll need them to obey the law. You're going to need to see where you're going, and you're going to want other people to see you, so make sure you've got some decent lights that do both. That might mean some little blinkers for the summer and something more substantial for the dark winter nights.
There are loads of lights available, from small emergency flashing lights to full-on high lumen lights for night time mountain biking. To get started, head over to our lights buyer's guide.
Shop Bike Lights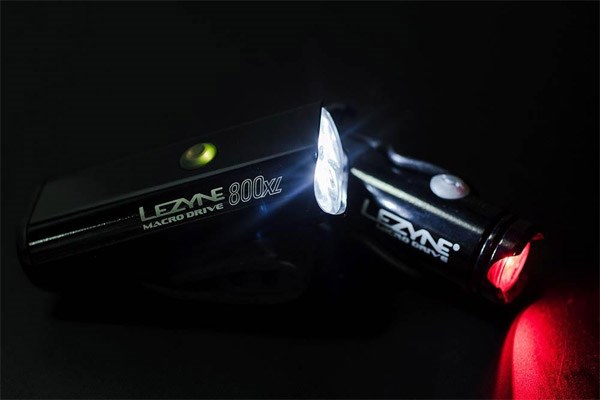 4. Bag or panniers
How much stuff do you carry to work? A change of clothes? Your lunch and laptop, too? If you ride to work one-handed you'll probably do your back in, so make sure you've got a practical way to get all your stuff in. Some people like the simplicity of a backpack, while others prefer to use a pannier rack and panniers and let the bike carry the weight.
The cheapest and easiest option if you're getting started is to pick up a rucksack cover and use a rucksack of your choice. It'll keep your stuff dry as well as making you more visible. See all of our bags and panniers.
Shop Bags & Panniers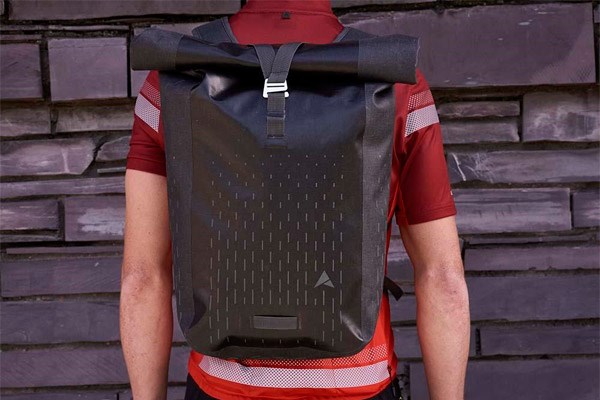 5. Mudguards
Yes, we know. You can get to work and back without a pair of mudguards, and the world will keep turning. You'll have a wet backside, though. If you're going to be riding every day, a set of mudguards can really help with comfort. They might not stop the rain falling on your head, but they will stop all the grit and muck from spraying up from the road.
If your bike doesn't have mounts for full 'guards, just look to cover the essentials with a clip-on or Ass Saver under your saddle. Learn more with our mudguard guide.
Shop Mudguards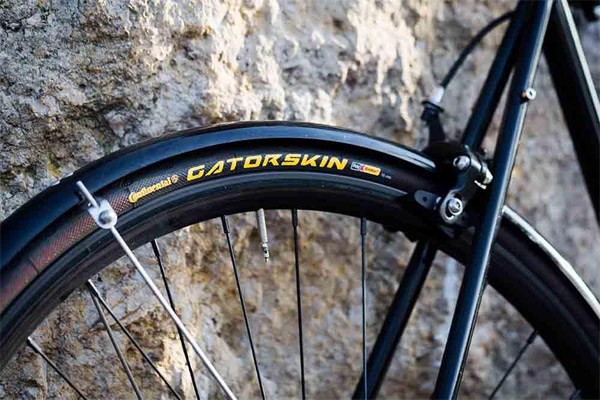 6. Gloves
Obviously you need a full set of clothes for commuting – especially in the winter. A good set of gloves is a sound investment even if you're just starting out. If your hands get cold, they don't work, and you won't be able to work your shifters or brake levers. That's not ideal.
A decent set of cycling gloves will also have some padding and grippy palms to help you hold the bars and, if you're lucky, a fleecy bit for your runny nose. Luxury. Learn more with our cycling gloves guide.
Shop Gloves