With the new year finally here, it's time to set those New Years Resolutions. To help you smash your Personal Best in 2022, we've put together our top Bikes for the new year as well as offering a Free Gift Voucher when you buy any adult bike to spend on new kit to get you riding. If training indoors is more your style, take a look at our latest guides to help you on your way. Lastly, take a peak at our top parts and components to really give your bike a new lease of life.
With the new year finally here, there's no better time to buy yourself a brand new bike to kick start your new years resolutions. Buy yours now and not only will we deliver it in 1-2 working days, you'll also get a FREE £50 Gift Voucher* too when you use code "NYVOUCHER50". (Delivered via email upon dispatch)
The Cycle to Work scheme is excluded from this promotion. Further exclusions & Terms apply. Find out more >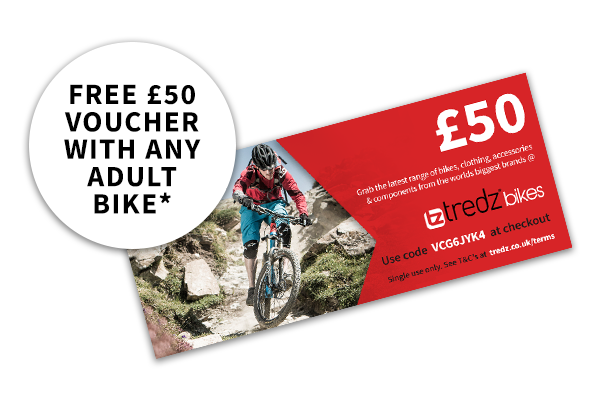 Get that new bike feeling and beat your best in 2022.
Buy today and use code NYVOUCHER50 and grab a Free £50 Voucher With ANY Bike over £250.
Use Code:
NYVOUCHER50
Why buy a bike from Tredz?
Get fit and keep cycling in the comfort of your own home with a Turbo trainer. Our starter guides alongside some of the best gear in the business will help you get started. Cycling indoors has never been this FUN!
Turbo Trainer Guide
Sometimes it's hard to get on the bike when it's cold and wet outside. Fortunately, turbo trainers and training bikes are a great way of improving or maintaining your fitness without leaving the comfort of your home. In this turbo trainer guide we'll look at all the various features and types of trainers to help you choose the one that's best for you.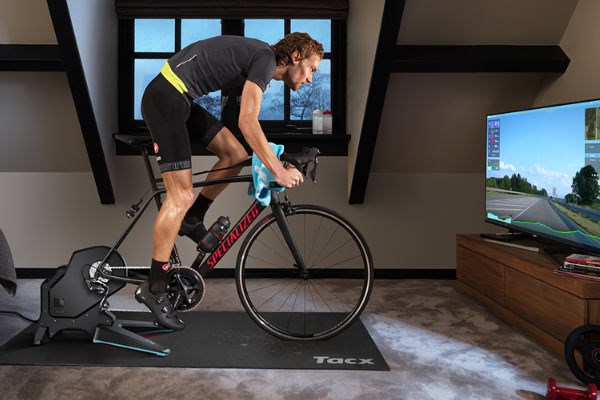 Turbo Trainers Vs Rollers Guide
We all like to think that we can ride all year round whatever the weather. But in reality, it's hard to find the motivation to head out on long winter rides in the cold, and sometimes it's just too icy. Sometimes an indoor cycle training session really is the better option. There's no shame in training at home on the turbo trainer or rollers instead of going out in the cold and dark – you're still training harder than everyone sitting on the sofa.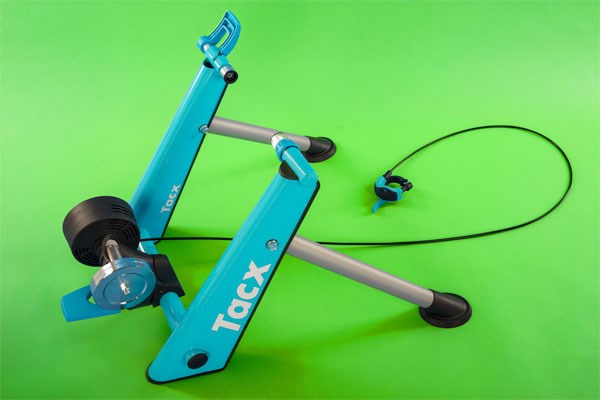 Virtual Cycle Training with Zwift
With smart turbo trainers and virtual cycle training apps like Zwift, winter training has never been so appealing. Zwift and other cycle training apps link to your turbo trainer through your computer, tablet and/or smart phone, and use your ride data to simulate a real cycling experience. Zwift has created the biggest buzz in cycling, but there is competition from other training apps like TrainerRoad and The Sufferfest. In this guide we give you all the information you need to make the most of your indoor turbo training sessions and choose which is the best virtual training solution for you.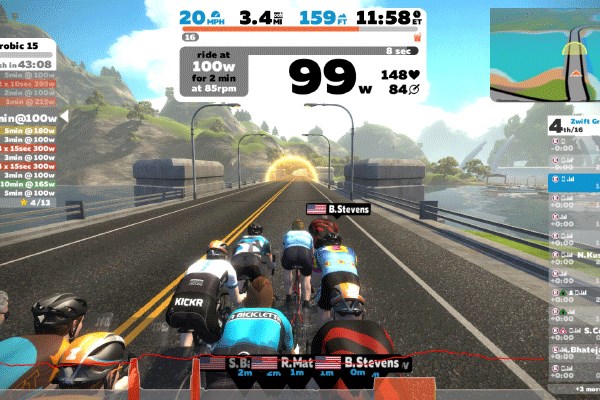 Upgrade your ride and invest in new kit to take you to the next level in 2022. From top of the range wheelsets, to power meters and pedals, it's never been easier to upgrade your current ride and Better Your Best in 2022.
* Terms & Conditions: Promotion begins 00:01am 1st January and ends 23:59 31st January. Code cannot be used against Cycle To Work Orders. One Promotional code per transaction. Tredz reserves the right to withdraw offers and vouchers at any time. Gift Voucher will be sent automatically upon dispatch to the email address used to purchase the bike. Gift vouchers cannot be swapped for cash. If a customer returns a bike for a refund, and the gift voucher has been used, the gift voucher amount will be deducted from the refund. If returning for a refund and the gift voucher has not been used, it will be cancelled and no longer valid.