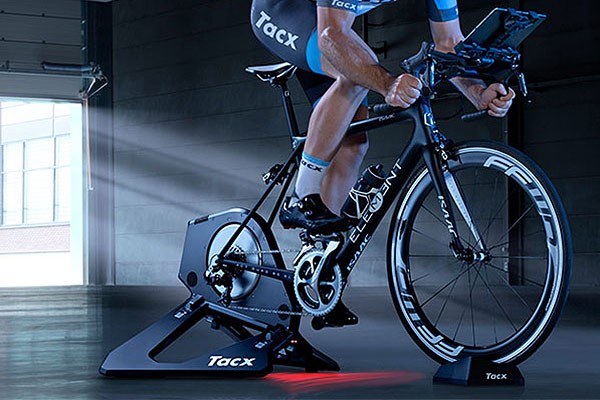 Never miss a training session because of bad weather or timing. Turbo trainers allow you to keep up your fitness regardless of weather from the comfort of your own home. Stay in peak physical condition so you can hit the road hard in spring. Turbo trainers come in two types, those with a roller which your rear wheel rests on, and increasingly popular quiet turbo trainers with direct drive units.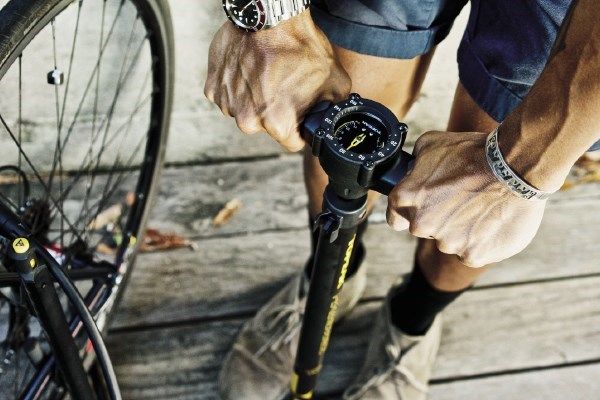 The best track pumps (also known as floor pumps) quickly and easily inflate your tyres to the right pressure with minimal fuss.
When you're not at the trailside, a track pump is your best bet for tyre inflation.
No matter what your budget is, you'll find a quality track pump here.