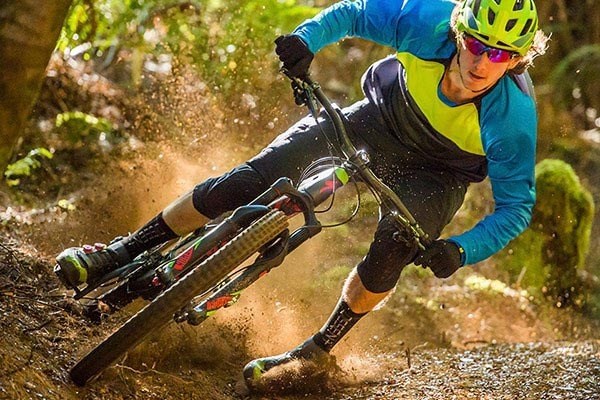 Rapid rolling over all types of terrain, 29" MTB wheels are now a popular choice for trail riders as well as cross country and enduro racers. From lightweight XC wheels to durable enduro hoops, we have picked out the best 29er wheels in this review to help you choose the standout performers for your 29er wheel upgrade.
Latest Guide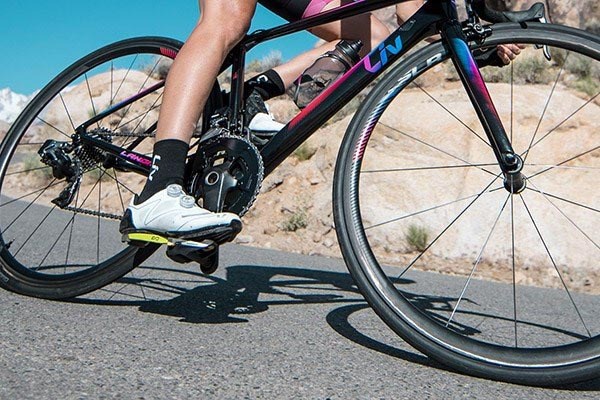 Using road clipless pedals vastly improve the performance and efficiency of your road riding. Offering better support for improved efficiency over flat pedals, clipless road pedals feature a large cleat that is attached to your shoe.

Three bolt cleats have a much larger surface area than two-bolt MTB clipless pedals, which means there is better power transfer for performance and speed on the road.