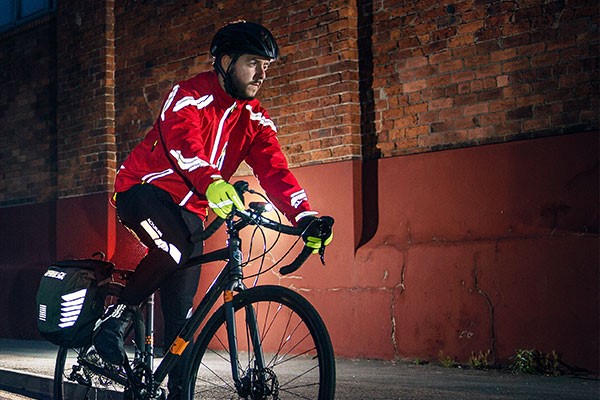 The best commuter cycling jackets will be lightweight, breathable, waterproof and have lots of reflective elements to help you stand out. Unlike performance and club fit jackets, all the cycling jackets on this list are built specifically for commuting and daily wear. They have a slightly looser and more relaxed fit so you can fit under layers easily if the temperature drops.
Latest Guide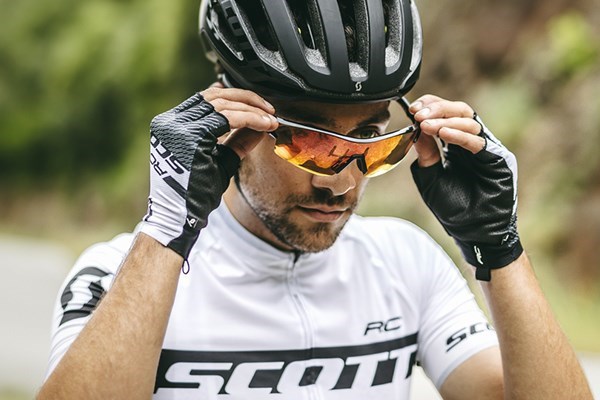 Here we've handpicked our best cycling glasses to show you what to look for in a good pair at a range of price points to suit all budgets.
During the summer, these glasses shield your eyes from glare and harmful UV rays. At other times of the year, glasses keep rain, wind and debris out of your eyes too.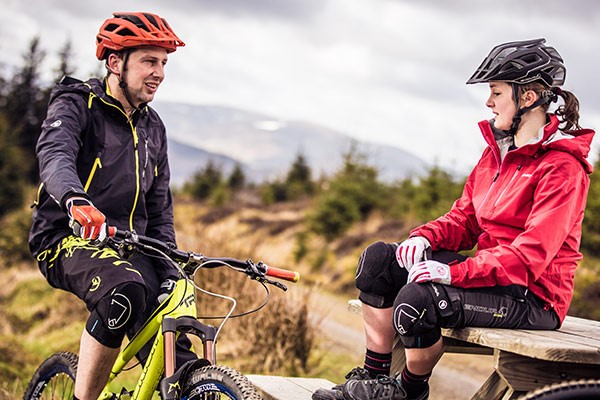 When you're on the trails, the weather can turn at a moment's notice. Mountain biking speeds are much slower that road cycling, so a focus on breathability and venting is more important for an MTB jacket than a road jacket.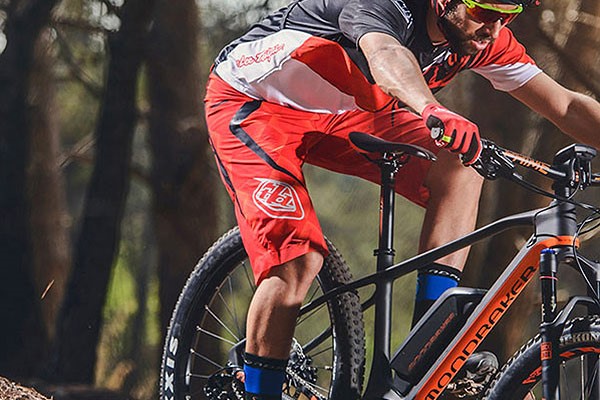 When you're heading off the beaten track you'll want a pair of loose fit, flexible and durable MTB shorts to ride in comfort.
Make your ride more enjoyable.