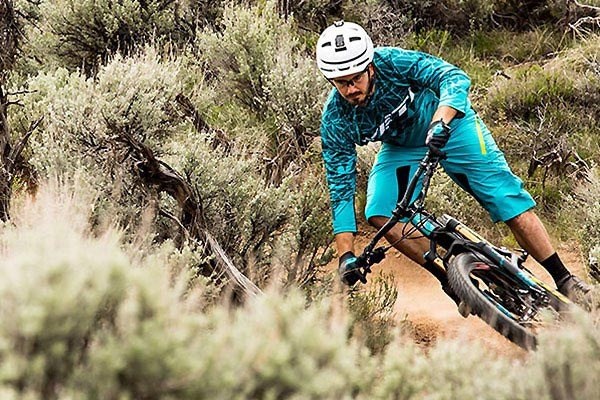 The best carbon mountain bikes are tough enough for aggressive riding on the most challenging downhill and enduro trails. 29er & 27.5" wheels available. As well as being tougher and stiffer than aluminium, carbon mountain bikes are smoother to ride.
Latest Guide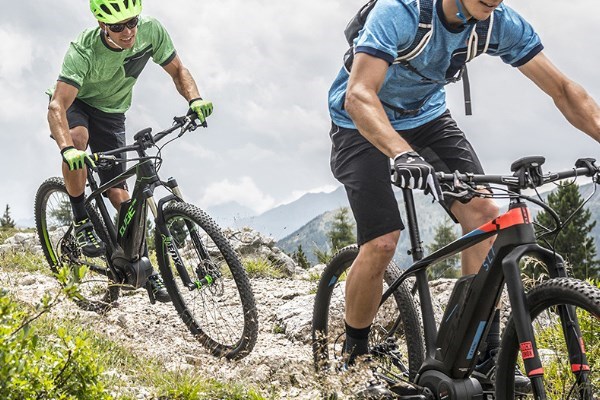 With a motor to boost your natural pedalling power, electric bikes are a great way to cycle further with less effort. Pedal assist motors add extra power to each pedal stroke, which makes it easier to get moving.
In this review, we have picked out the stand out models in each category to help you choose the best electric bike for your next cycling adventure.